If you want to make a short trip between nature and culture, I suggest you this trip to Zagreb, the capital of Croatia and the National Park of Plitvice.
Zagreb
How to arrive:
From Skopje there are daily buses to Zagreb that leave from Skopje every day at 17h, the ticket costs around 90 euro go and back, and the trip is more or less 10 hours.
If you want to travel from Italy, you can see the prices of the trains or flixbus, I know that there is also a bus from Trieste that leaves every day to Zagreb, and it costs around 15 euro.
Where to sleep:
In Zagreb, there are lot of hostels, hotels and bed and breakfast. If you are traveling on a budget, you can try to find some couchsurfer to host you or you can go and sleep in a hostel as I did. I stayed in "Hostel 63", very central position, 7 minutes walking from the main square, clean and not noisy. I booked a bed in 4 female dormitory, and I was lucky to have the room two nights just for me, because there weren't another people. The price was 22 euro per night without breakfast.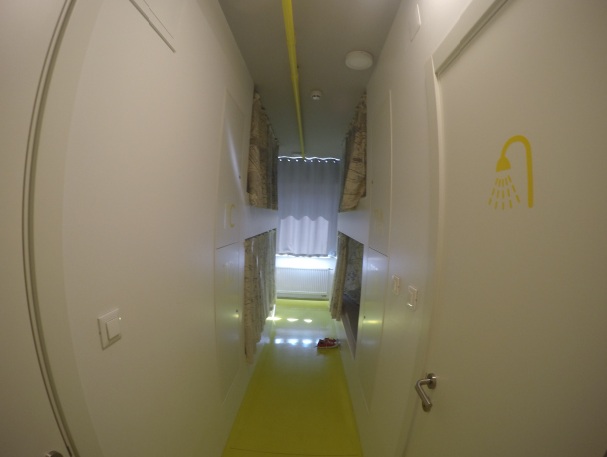 Hostel 63
What to see:
Zagreb is a very nice city, during the summer period, when I was there, there weren't lot of tourist, probably because everyone was at the seaside, but there were lot of Italians in town. Zagreb is a city where you can see lot of things, during the day and also during the night. I started the tour of the city center from the main square "Trg Republike".I didn't take any map with me and it was really nice walking around the small streets, that brought me to the local market and from there to the flower market.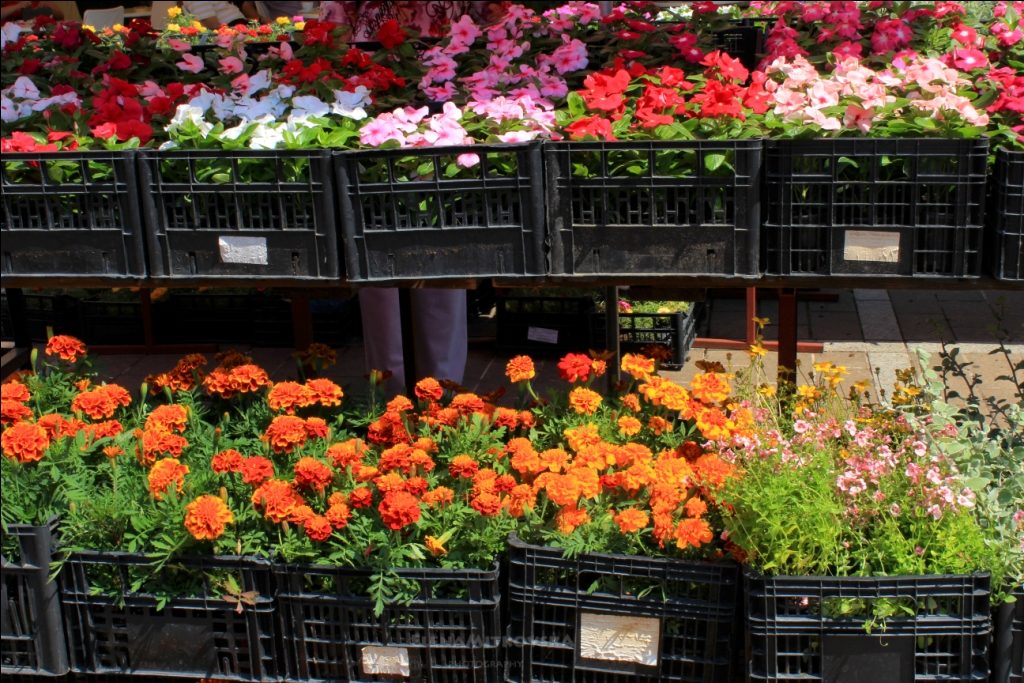 Flower market
On the local market you can buy cheap fruit and vegetables and some fresh smoothie. After the market I went to see the Cathedral.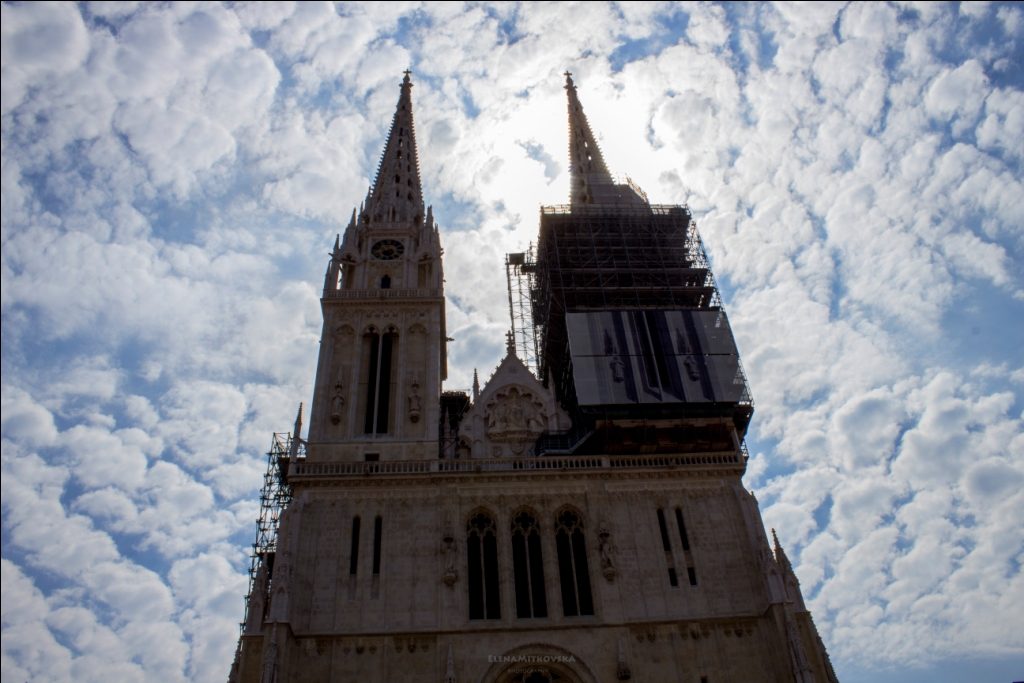 Cathedral
You can walk everywhere around, will become just little bit tired walking up to the old town, where you can find the church of St. Mark.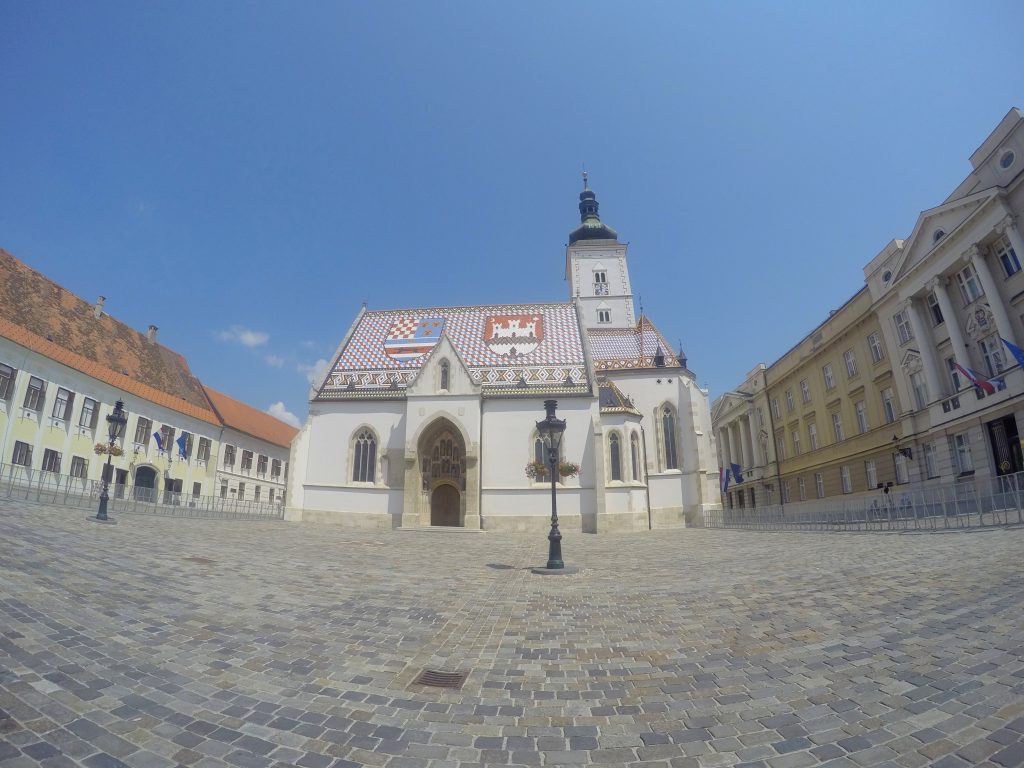 Church St.Mark
Where to eat:
You can take a break, relax, drink some coffee or eat something in one of the many restaurants and bar on ul. Tkalcica. There are also lot of bakeries open until late, where you can find tipical croatian food like "burek" and different kind of bread. One of the lot of places that I liked a lot was "Mio Corazon" in ul.Radiceva, tapas bar, great tapas and sangria. Good place to take coffee is "Bulldog caffe", and nice place for night out is "Johann Franck" on the main square.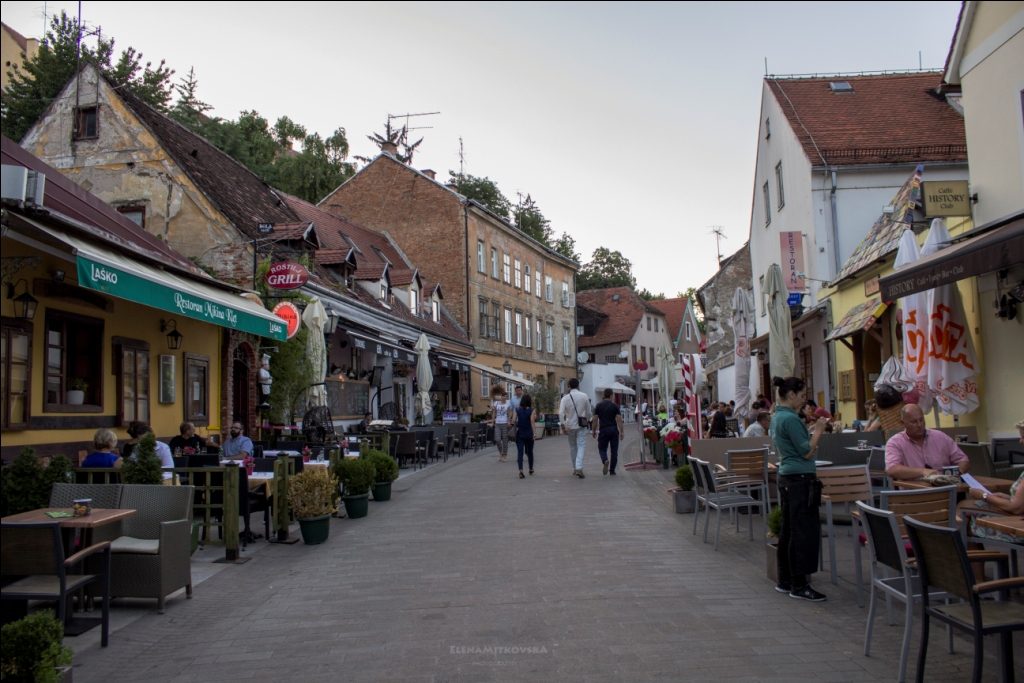 Ul. Tkalcica
If you don't want to spend lot of money for food, there are lot of convenient supermarkets everywhere around, where you can buy some food and cook it in the hostel.
Curiosity:
In Zagreb there are two very unusual and interesting museums. "Museum of illusion" and "Museum of broken relationships", both of them are located in the city center. I went only to the Museum of illusion and it was worth it, very funny and interesting.
National park of Plitvice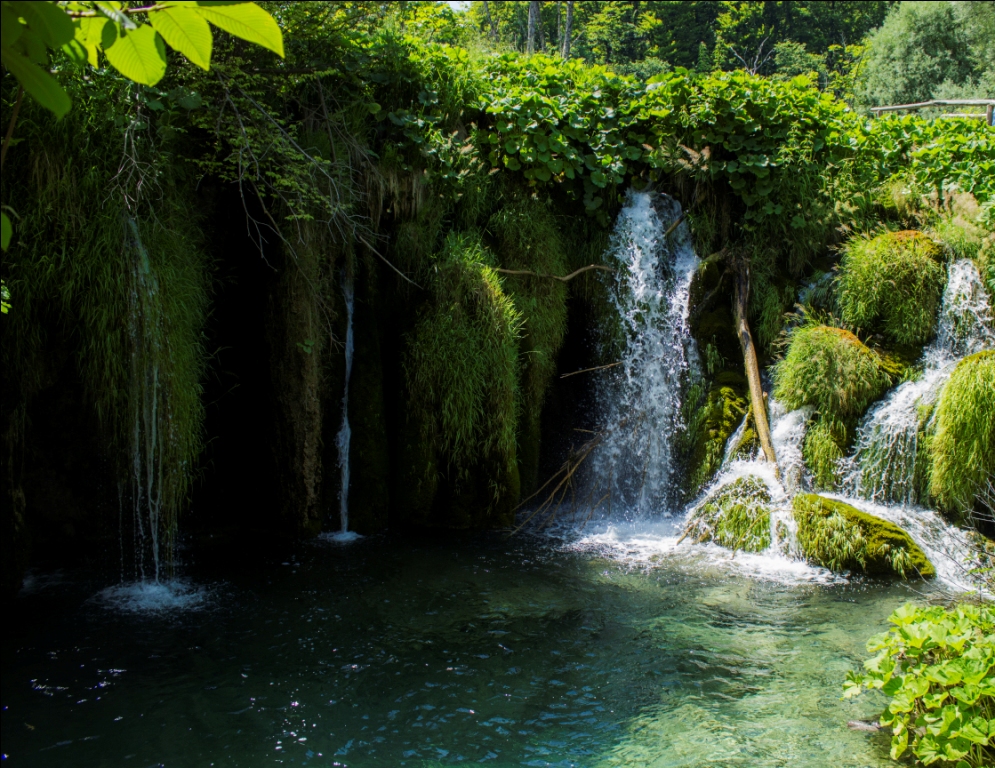 How to arrive:
During the summer there is a direct bus from main bus station in Zagreb to the National park of Plitvice. The ticket costs around 150kn/19euro go and back. The entrance in the park is 180kn/23 euro in the high season. The trip is around 3h. Once you are inside of the park you can start walking in the nature, between the lakes and the waterfalls. In the summer here is really nice, but unfortunately is forbidden to swim in the lakes.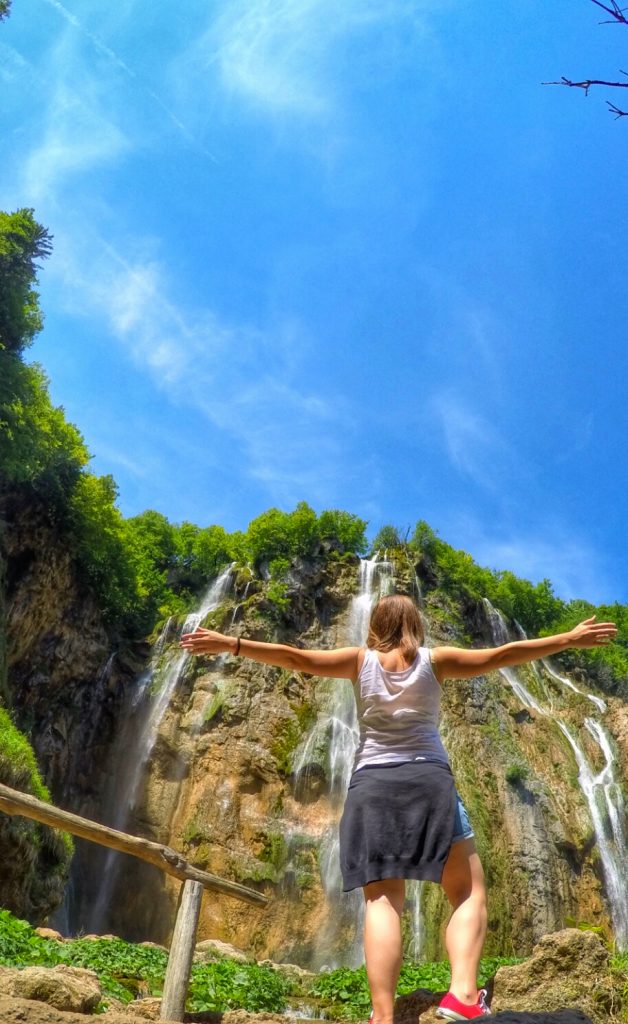 Plitvice
Where to eat:
Inside of the park there are some restaurants and snack bars, but i am not suggesting to eat there, it is typical touristic trap and not so cheap. I suggest you to prepare some sandwiches and take water with you. When you go out of the park and across the street to take the bus to go back to Zagreb, just continue walk for 3 min and you will find a nice restaurant "Lička kuća", very good food and normal prices, the specialty of the house is "teletina ispod peka", baked beef.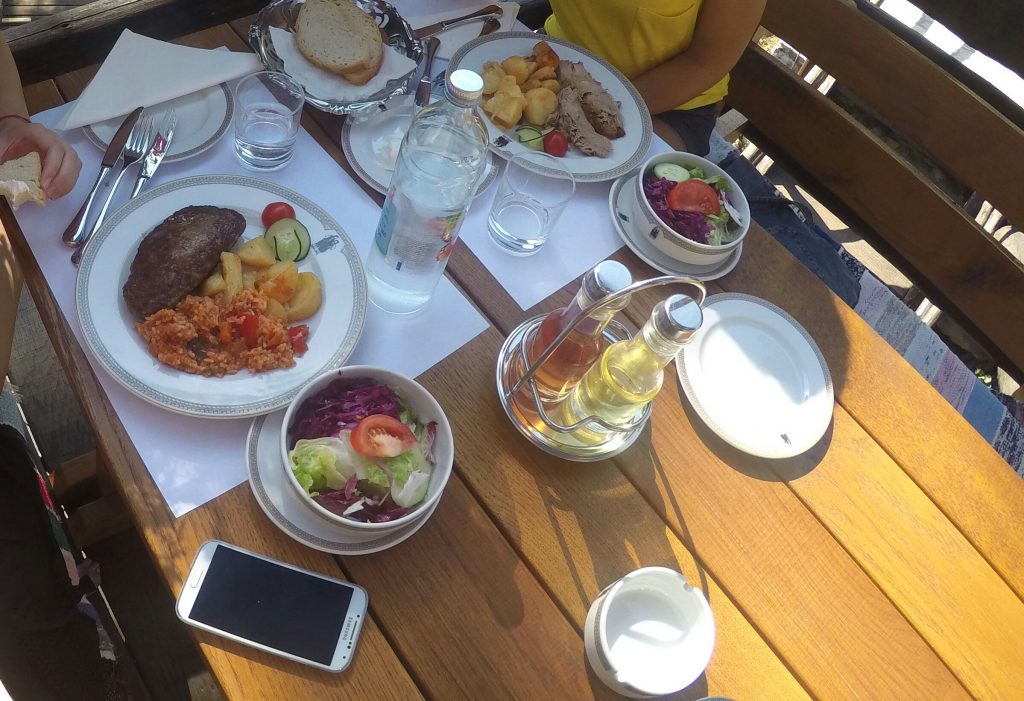 Lička kuća
Where to sleep:
Inside of the park there is some kind of hotel, but for cheap accommodation I suggest you to look for a place and rent a room in some of the private houses near the National park.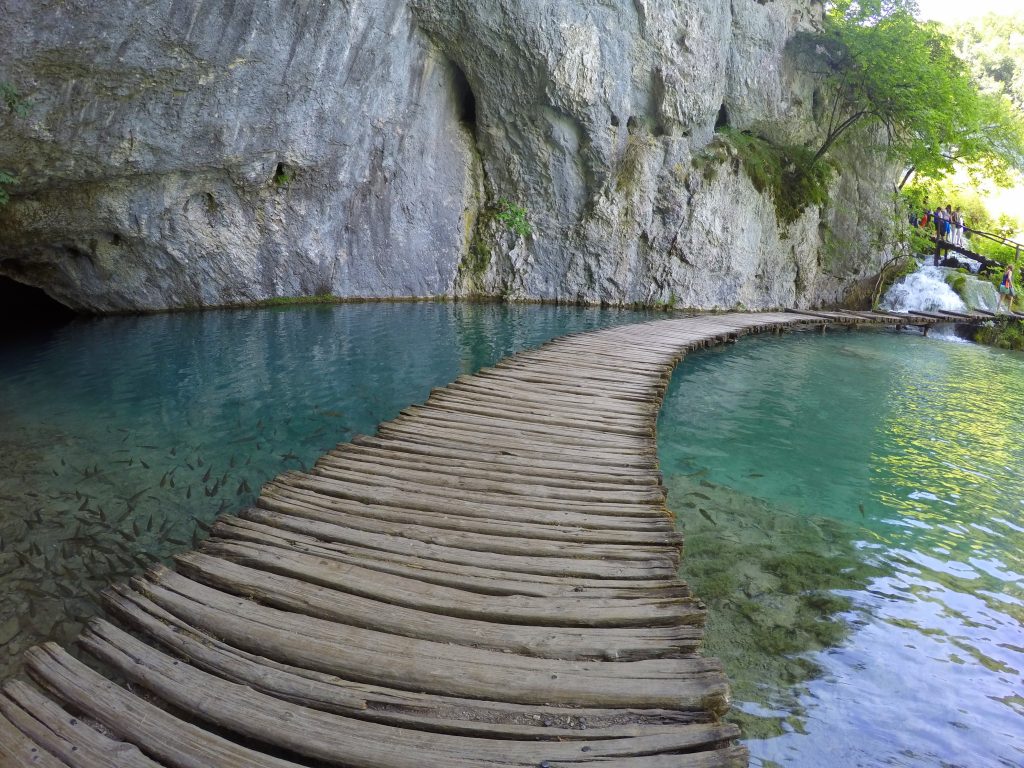 If you are a nature lover read something more about Canyon Matka