Montenegro is a small country, so you can travel very easy from one city to another and discover the country. The Adriatic sea with the clear water is one of the lot of reasons why you should visit Montenegro.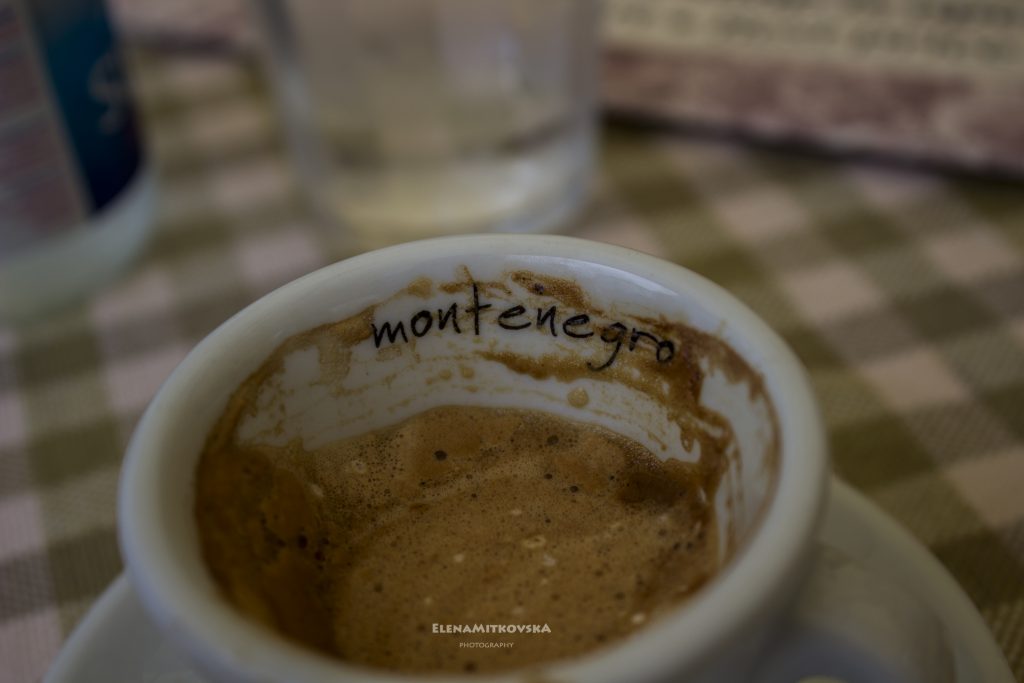 There are lot of buses from Croatia and another Balkan countries going to Montenegro, and also there is EasyJet flying to Tivat  airport from Manchester, and Ryanair from Bruxelles and London flying to Podgorica, the capital of Montenegro.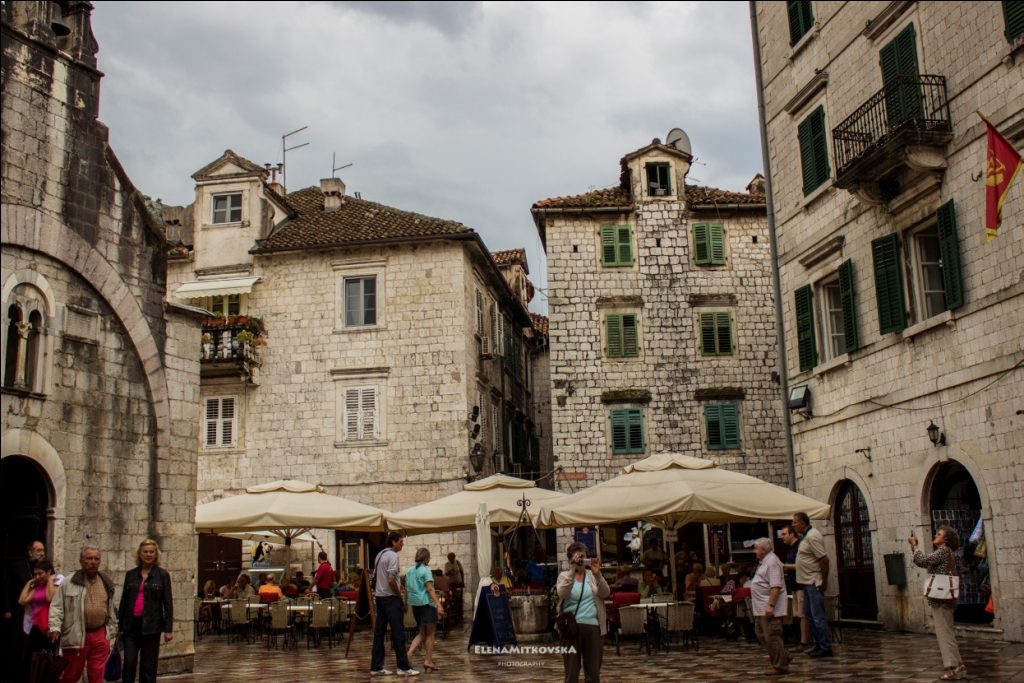 During my stay in Montenegro, I visited just two cities, Tivat and Kotor. Tivat is small city on the coast, that is becoming very famous because of the resort  "Porto Montenegro", and it looks like it is going to be the new "Monte Carlo" in the Balkans. They built this 5 stars hotels and you can see only yacht and  rich and famous people around. Novak Dzokovic, Roman Abramovic, Adriana Lima, are just few of the very famous people going there.
Of course if you don't decide to stay in this expensive resort, you can find some nice and cheap private accommodation, or some normal hotel. I have been in Sun Hotel, that is really near "Porto Montenegro", the hotel has private beach and very good food, we were paying something like 20 euro per person per night, in  triple room.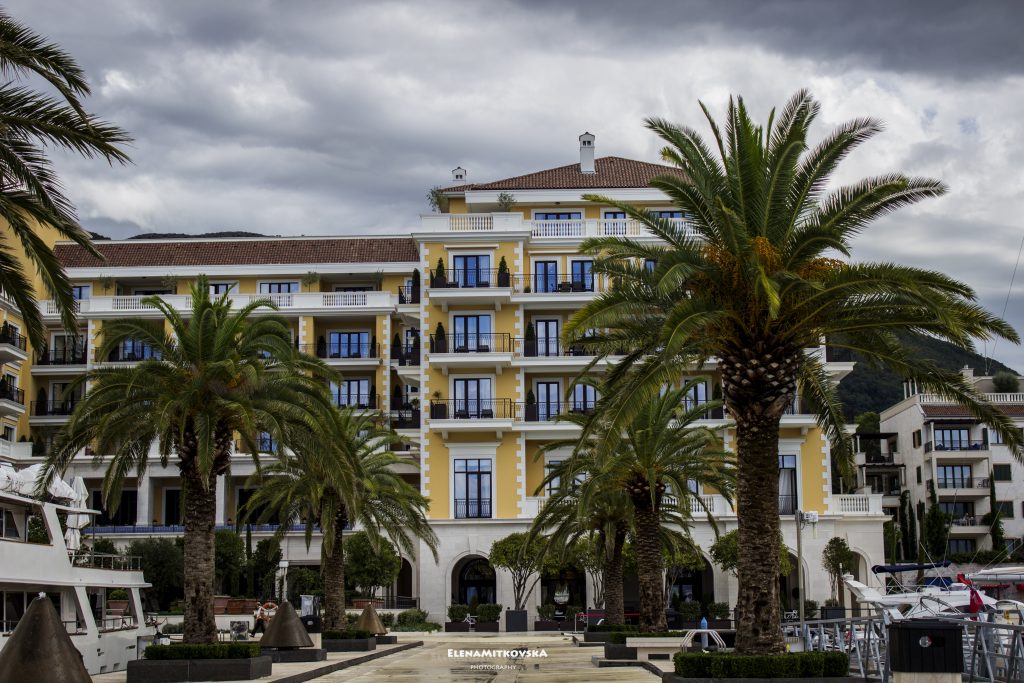 There are daily buses from Tivat to Kotor and also to Budva, Herceg Novi and other cities. We were there by car so one day we decide to spend in Kotor. Kotor is another very famous destination in Montenegro. And also another stop for lot of  cruisers.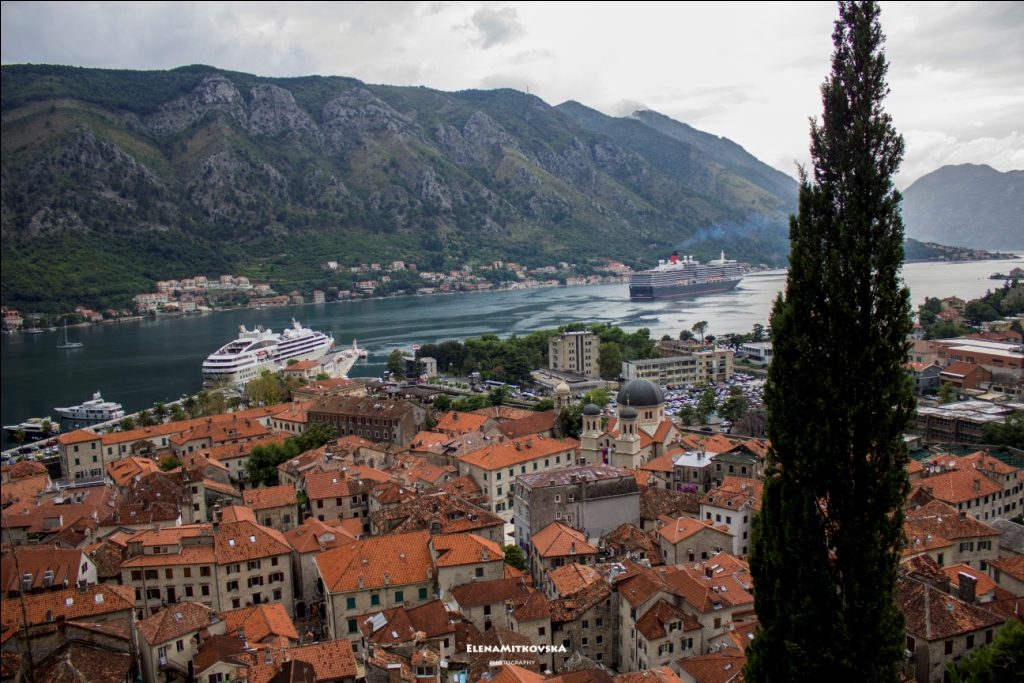 The old town of the city is protected by Unesco. You can walk around the narrow streets, squares and churches. There is also possibility to go up to the fortress of San Giovanni and you will have amazing view of the Bay of Boka Kotorska that you will never forget.
The food in Montenegro is absolutely good, as everywhere in the Balkans  Here they have very good seafood, and they produce also very good prosciutto.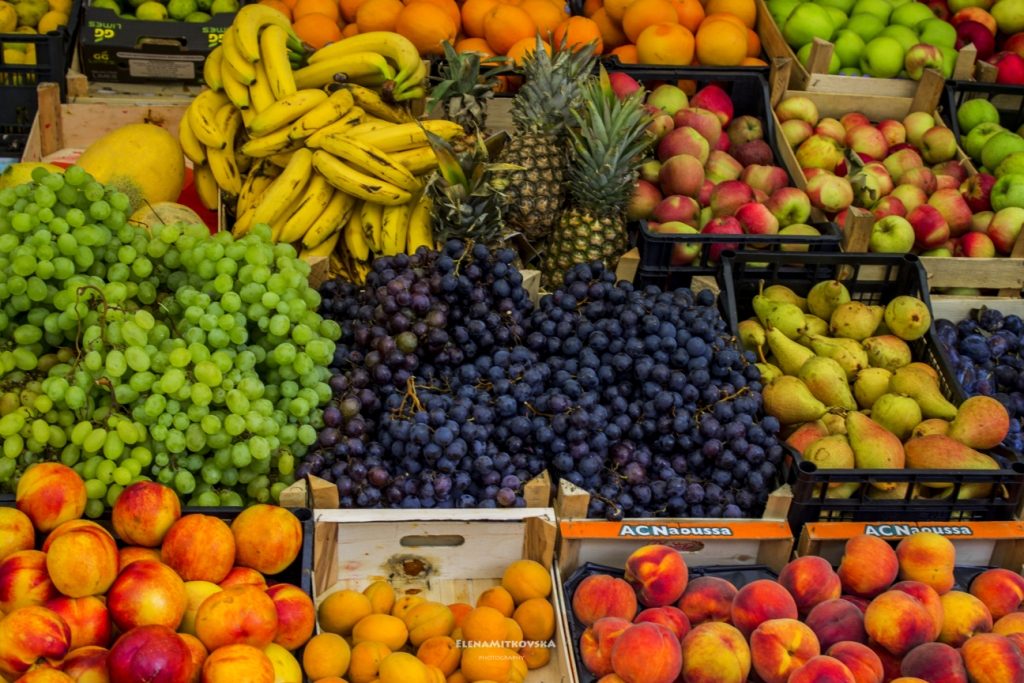 I suggest you to put Montenegro on your list, doesn't matter if for few days or 10 days vacation, it will worth spend your time there. Nice beaches, good nightlife, cultural heritage and tasty food, and it will cost you less than going to another place on the Adriatic sea.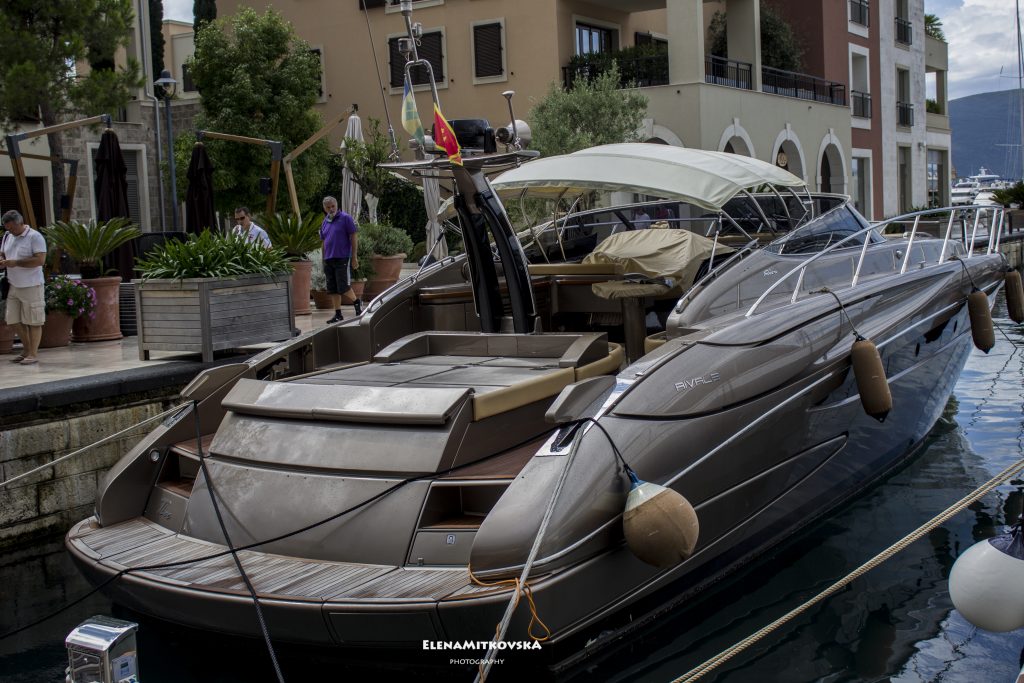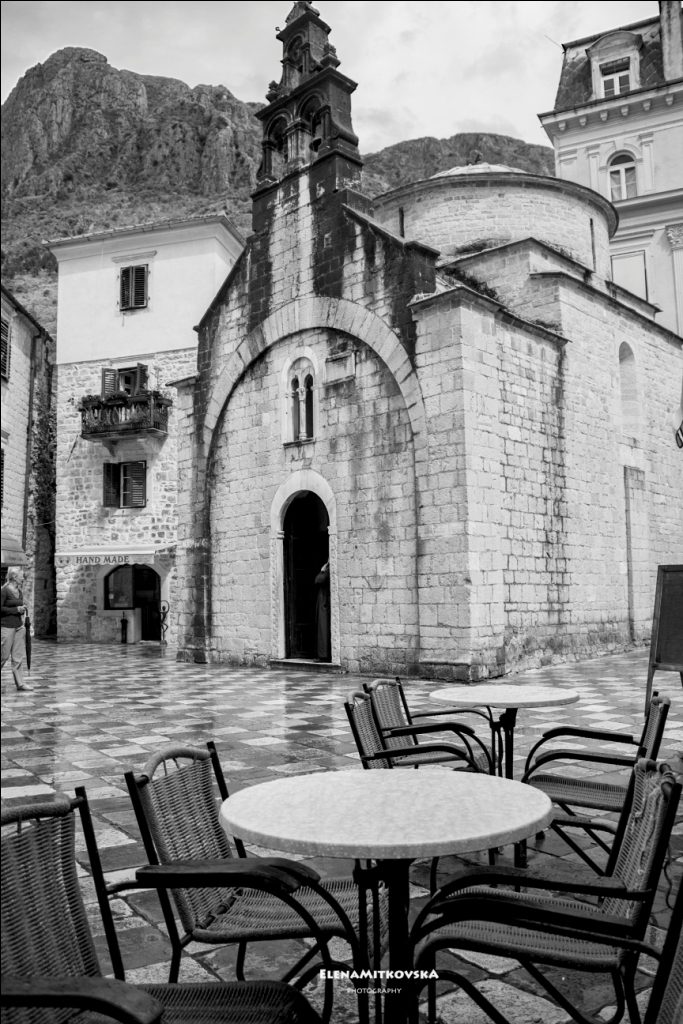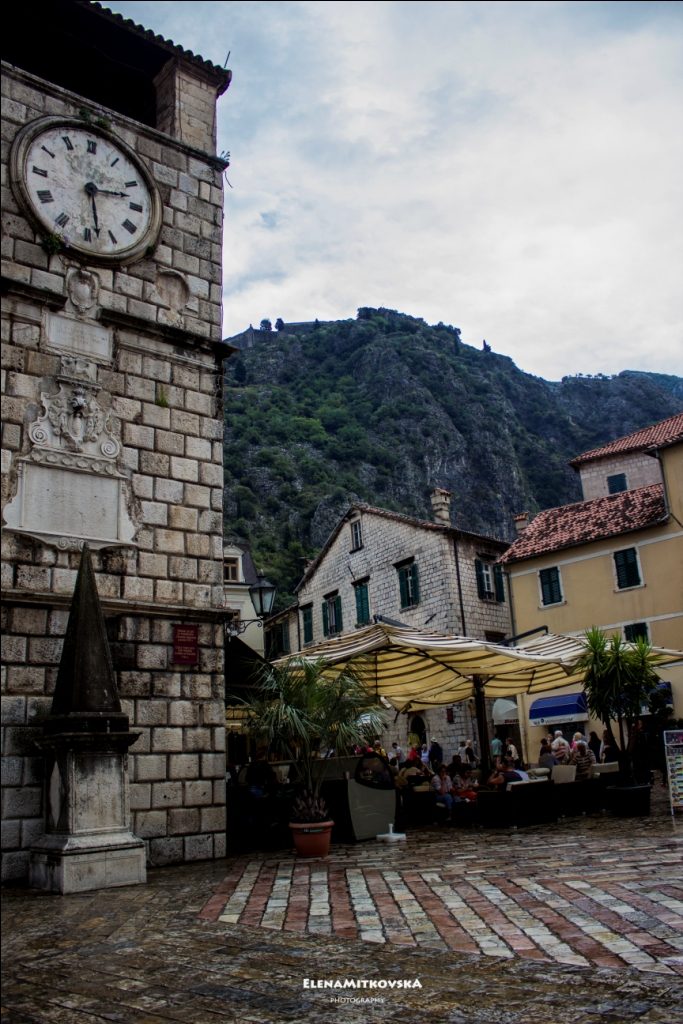 Next destination Croazia