Kamenjane waterfalls - a daily trip from Skopje
If you are visiting Skopje and you are looking for a nice place to connect with the nature but not so far from the city – Kamenjane waterfalls is the right trip for you.
The village of Kamenjane is just 7 km away from the city of Tetovo and 50 km from Skopje. The best time to visit the waterfalls is autumn and spring.
Once you reach the village of Kamenjane, you can park your car in the village and start walking. From the village to the first waterfall it will take 30 min walk.
Once you exit the village you can visit an old mill that is still open, and if you want you can buy some flour.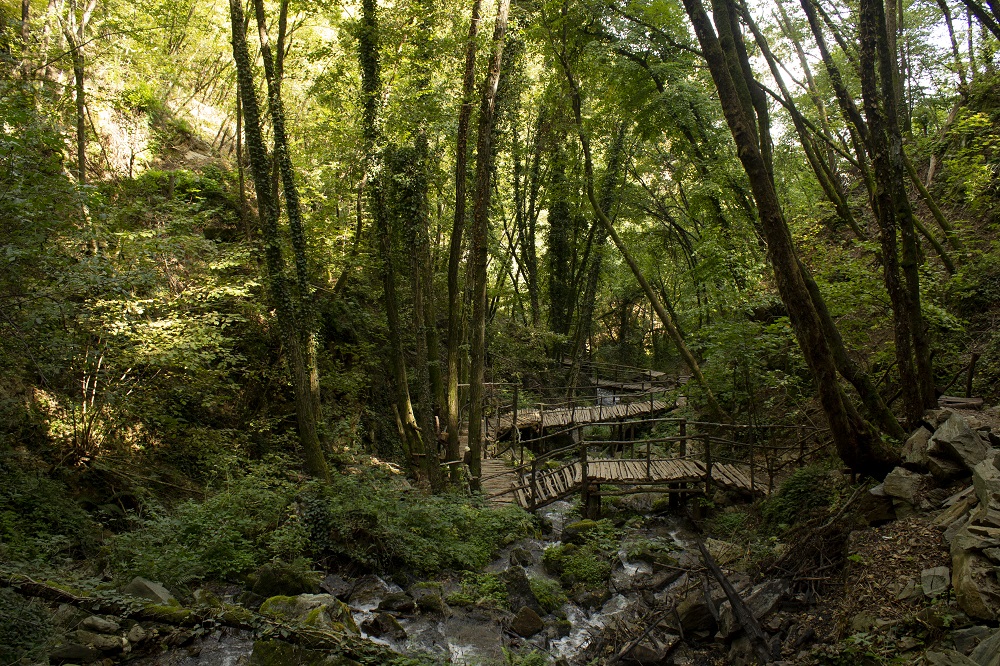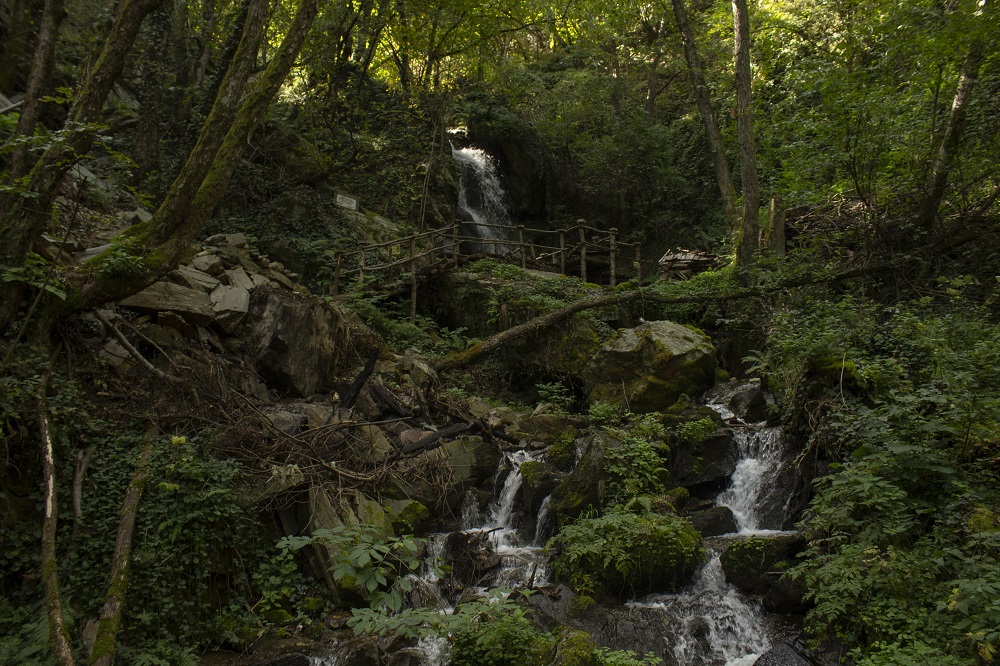 There are 8 waterfalls and they are well maintained, connected with nice path, wooden stairs, bridges and picnic areas. The highest waterfall is the 7th one, 12.5m high. In two hours hike you can visit all the waterfalls.
The hike is not so difficult and it is kids friendly.
The nature is untouched, because still lot of people don't know about this place. So you will enjoy all these breathtaking views just by yourself.
At the entrance/exit of the waterfall park there is also donation box where you can make some donation to help keep this place maintained and clean.
Do not forget to take all the garbage with you because there are no bins inside of the park!
Read also which other place you can travel in a day from Skopje.