Very often people are asking me what can they do in Skopje on a rainy day. Good question, not everyone loves the rain, especially not when travelling and have only few days in a new city.
So, as a local guide, I am here to answer your question and help you to explore better my hometown.
Go to the museum – we have few museums in Skopje for each taste, I know that some people don't like the classic Historical or Archaeological museums, but we have also the Museum of Contemporary Art from where you can enjoy a really nice panoramic view of Skopje, or if you want  to have some fun and make cool photos you can visit the Museum of Illusions.



Museum of Illusions copyright @iluzium.mk

Go to the Bohemian neighborhood of Debar Maalo and have a coffee or lunch in some of the local bars and restaurants. Enjoy your time with a book or simply observe what is happening around. Trust me, in this way you will learn a lot about Macedonians and our coffee culture.
Catch the bus n. 2 or n.5

and have a sightseeing of the city for only 35 denars. Those two lines are connecting the whole city. And you will have a very unique experience to enjoy the ride in our red double buses.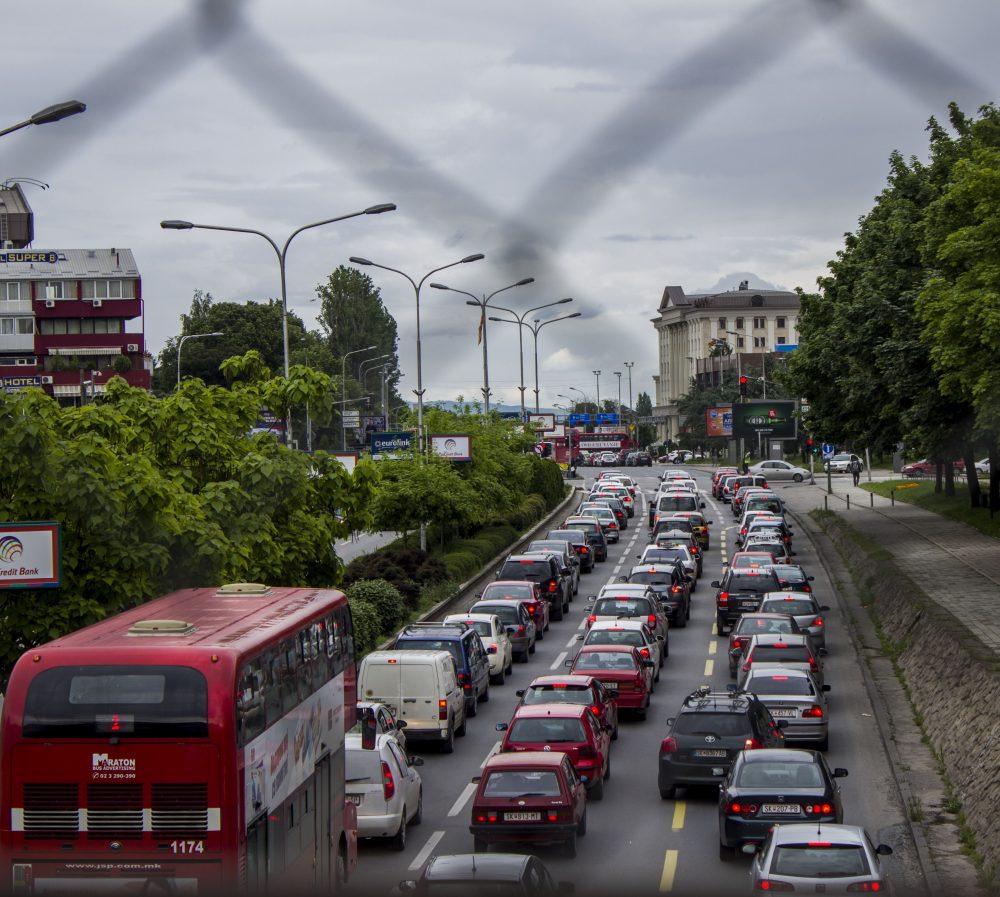 Read also 5 Macedonian movies you should definitely watch