Welcome to the vibrant city of Skopje, where the coffee culture runs deep and specialty cafes are a true delight for coffee enthusiasts.
In this blog post, we'll be exploring the top 3 Skopje specialty cafes in the city, each offering a unique and exceptional coffee experience. From expertly crafted brews to cozy ambiance, these cafes have captured the hearts of locals and visitors alike.
Whether you're a coffee enthusiast seeking the perfect roast or simply looking for a charming spot to chill, get ready to discover the best of Skopje's coffee culture. 
Visiting one of those small local cafes you are also directly helping the local small business!
1. The Dude Specialty Coffee
Address: ul. Apostol Guslarot 16, Skopje
Check the opening hours on their FB page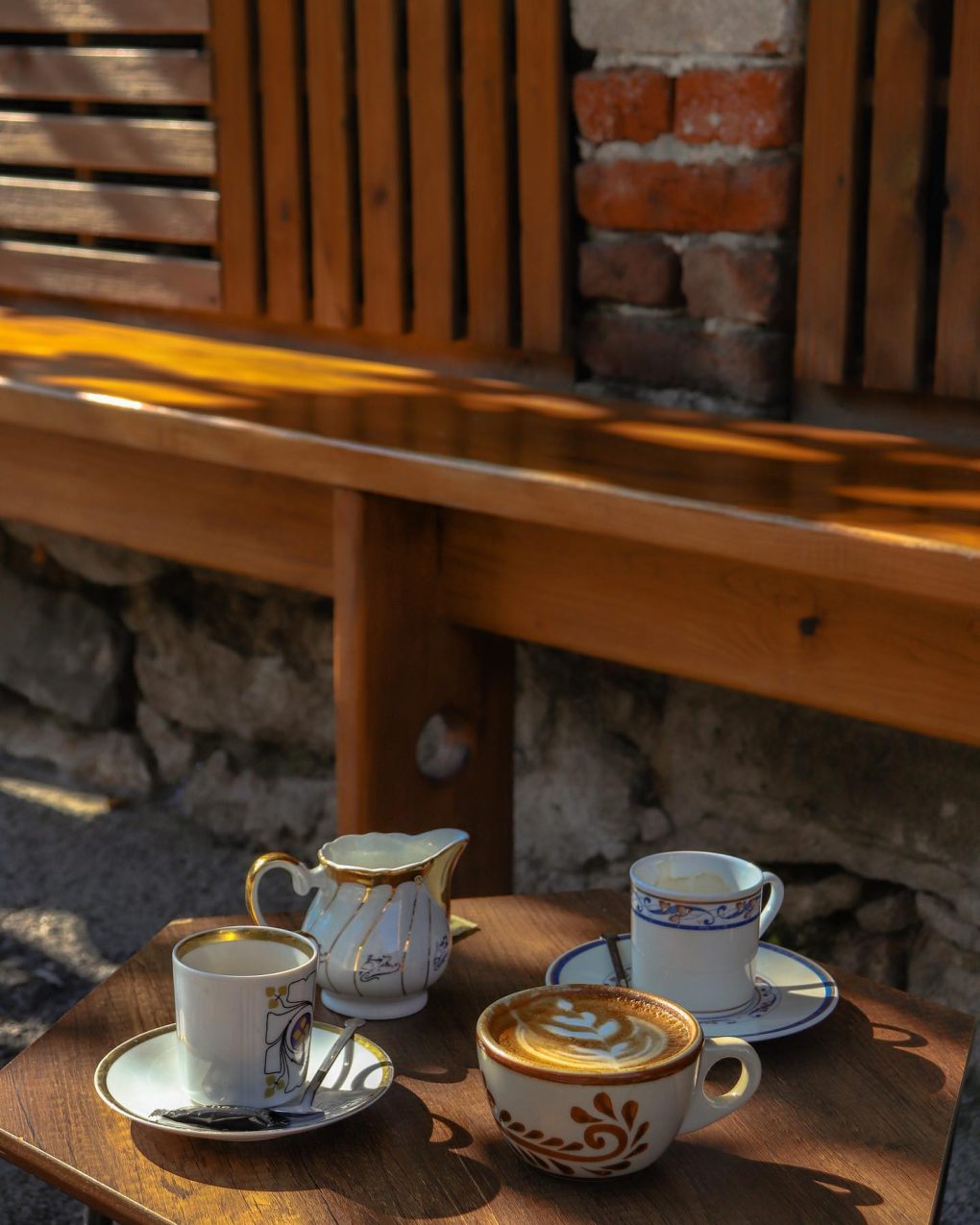 2. Dabov Specialty Coffee
Address: Њуделхиска бр.6 лок. 9, Skopje
Check the opening hours on their FB page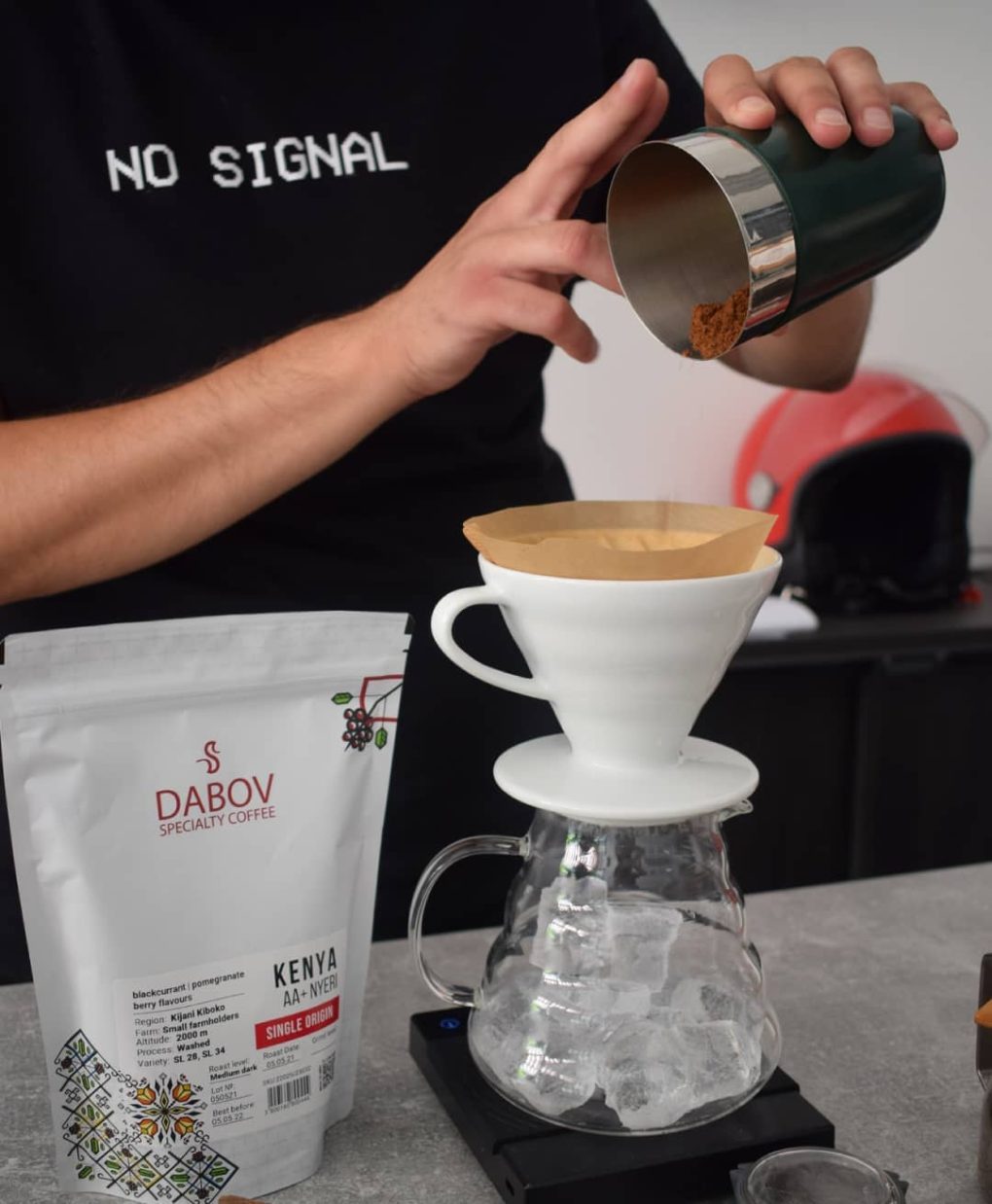 3. Duplo Specialty Coffee
Modern, minimalistic and industrial space specialty coffee shop offering high quality beans
Address: Pandil Shishkov br.4/2-11, Skopje
Check the opening hours on their FB page