Have you ever dreamed of visiting Tuscany? Visit all those small villages, beautiful landscapes in the middle of nowhere, eating traditional italian pasta and tasting one of the most famous italian wines? If the answer is yes then you should book your next trip to Tuscany! I've spent around one week in this region and maybe it wasn't enough. There are too many things to see and to try there. Maybe a trip to Tuscany will help you to understand why once you go there you will want to come back again and again and again…I have been traveling around Tuscany in the end of September and it is perfect time to visit this place. It is less crowded and the weather is still sunny and nice.
Cortona
Last days of September. Cortona looks almost empty, only few tourists around and that's all. Maybe one full day is enough to visit this small city, but if you have more time stay here at least two days. I suggest you to start your day with a morning walk to the Fortress of Cortona (Open at 10 am, entrance fee 6 euro). You will enjoy walking in the nature with the beautiful autumn colors. After the fortress you can continue your walk and visit the house "Bramasole" where was filmed the famous movie "Under the Tuscan sun". The landscape is very unique and the same road will bring you back to the city center. Once you arrive there you can get lost around the narrow streets or just seat on the steps in the main square and enjoy. To arrive to Cortona from Rome there is a train and the ticket costs around 12 euro and the trip takes around 2 hours.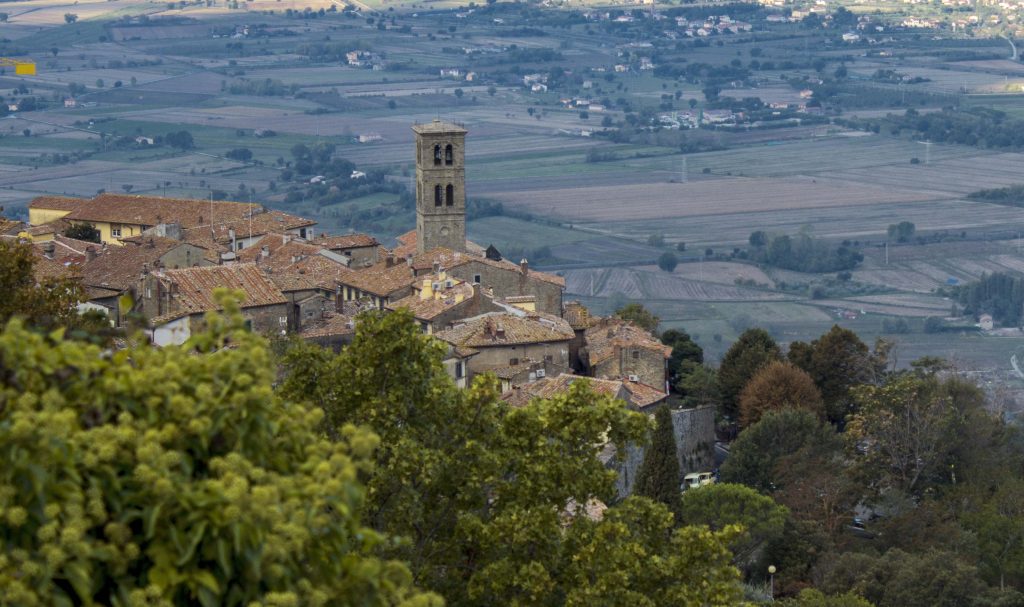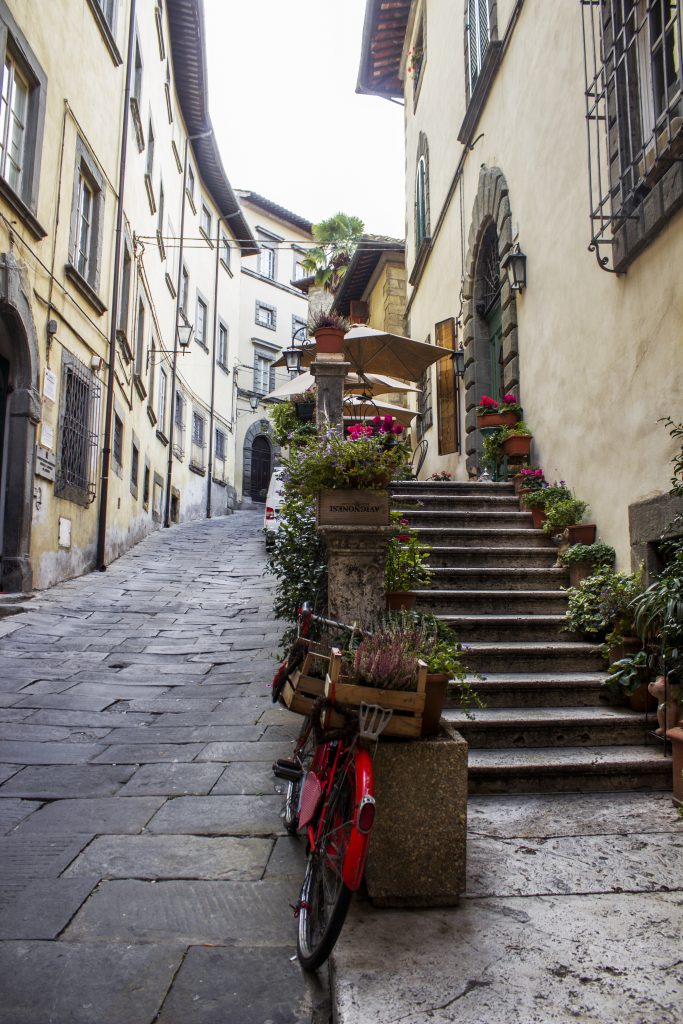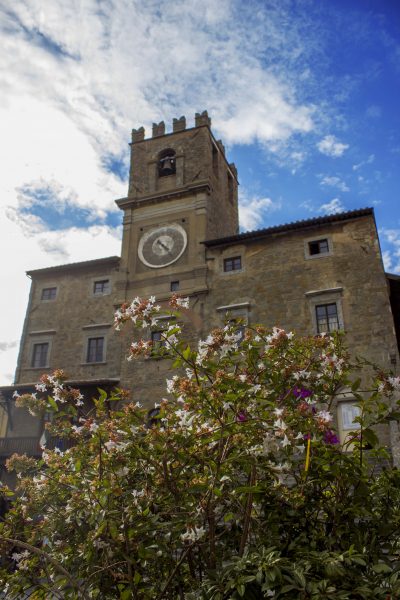 Florence
To arrive from Cortona to Florence there is also train and you will arrive in Florence in 1h.20m, the ticket costs 11 euro. Probably you know lot of things about Florence so I will try to give you some informations about the new things that I saw and try there. First of all I want to suggest you a very nice hostel in Florence, the name of the place is Gallo D'Oro it costs 19 euro and in the price is includeed breaksfast, dinner and all you can drink during the day. I had only one day in Florence, and I spent my day discovering some not so touristic places.  I started my day visiting the Rose garden that was almost empty and from there you can have a really nice view over Florence. For lunch time I went to try one panino in the famous place and one of the oldest in Florence "Come Dio comanda". This neighborhood of San Nicolo is very nice and not so crowded with tourist, there are also lot of nice corners for photography lovers. Straight from San Nicolo you can across the bridge and arrive to the other side of Arno river. From there you can go for a coffee break in one very unique and unusual bar "Le murate caffe letterario" that is located in a place that was prison in the past, and it is not touristic at all. After dinner maybe is the best time to walk through the historical part of Florence because it will be almost empty and you will have the beauty of Florence just for you.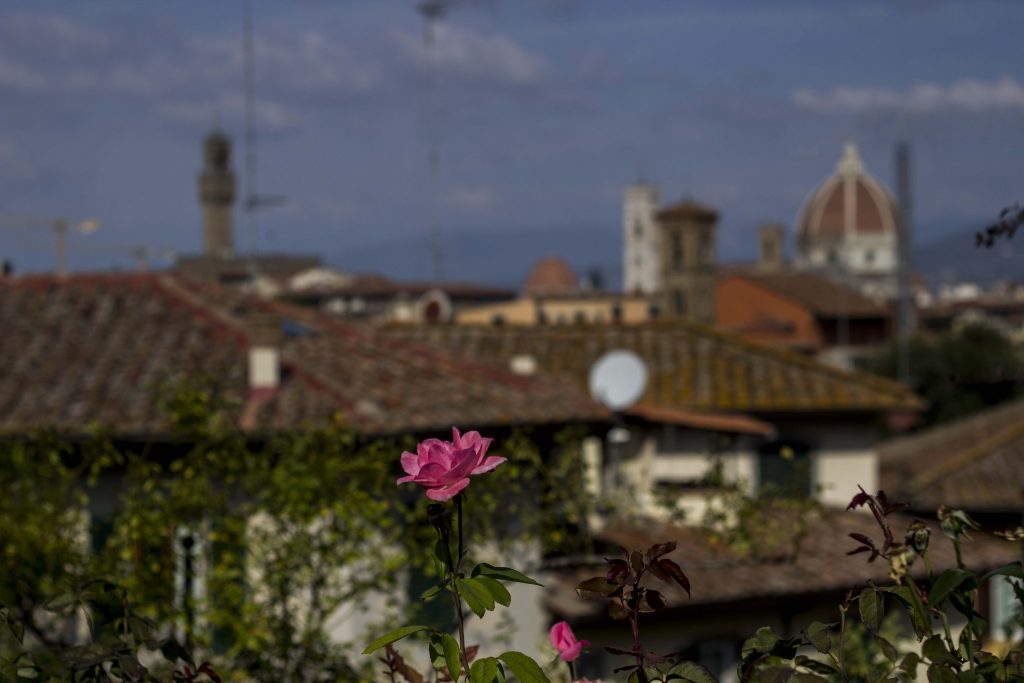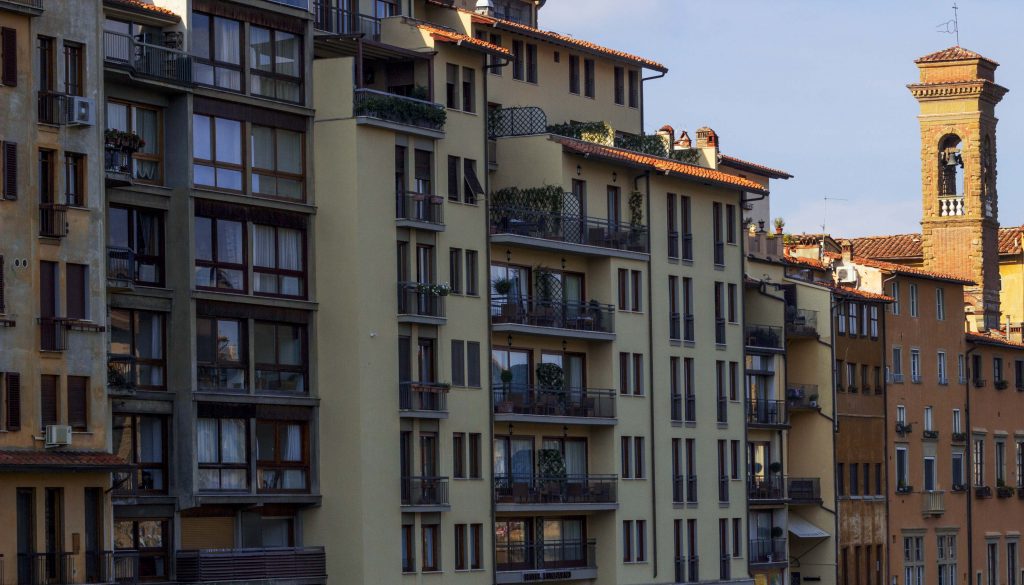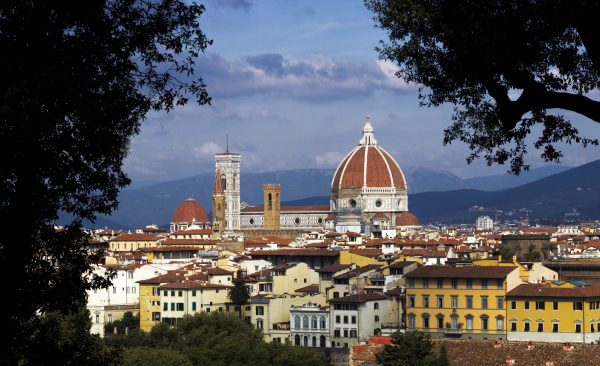 Pisa
Pisa has a very strategic position and if you want to avoid the crowded and very touristic places to stay I suggest you to book your accomodation in Pisa. It is very well connected to almost all important cities around Tuscany and it is really really beautiful city. Here you can feel that you are in Italy between italian people and not so many tourists. Maybe during the day there are thousands of people coming to Pisa to see the leaning tower but just for that and at night it is almost empty. I was very lucky to have an amazing host in Pisa, so he showed me the best places in town and told me the most interesting stories about the city. Like that one that last winter in Arno river there was a dolphin living there for few months, he showed me one of the most important university in Italy "Scuola Normale Superiore" and we went also to try one traditional food from Pisa – "cecina e spuma". When you go to visit the Leaning Tower of Pisa go also inside of the Baptistery because every 30 min there is "echo show", just to see how good is the echo inside and if you like architecture and photography visit the monumental cemetery and the Cathedral. Pisa is very close to Livorno, so if you have time go for a short visit of Livorno, because there you can find one of the most beautiful terraces above the sea – "Terrazza Mascagni", the view is amazing. Livorno is only 15 min by train from Pisa.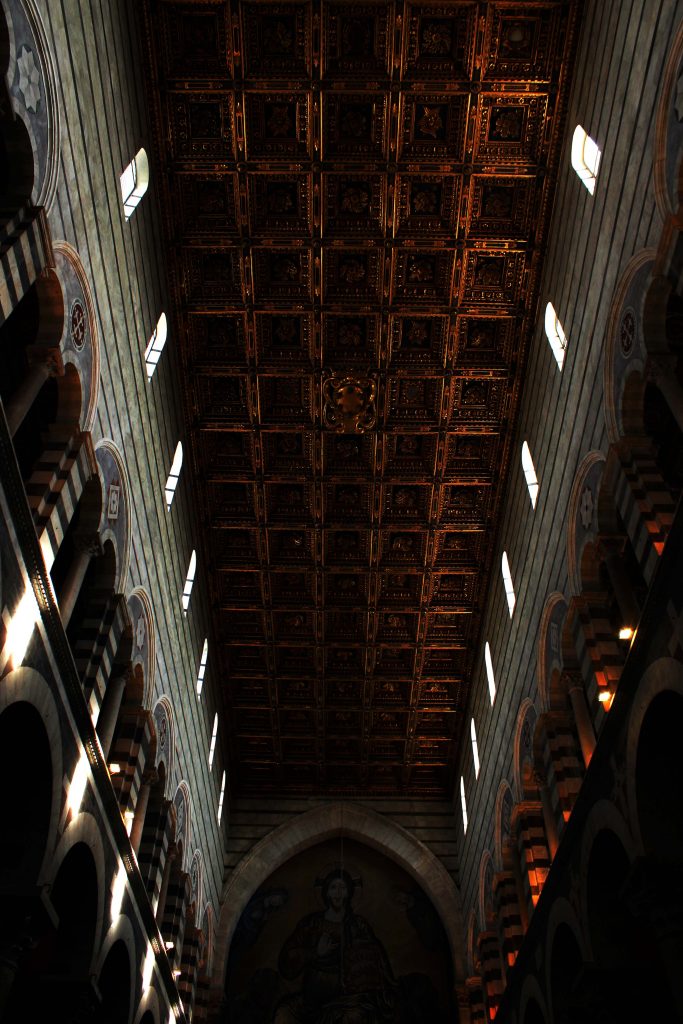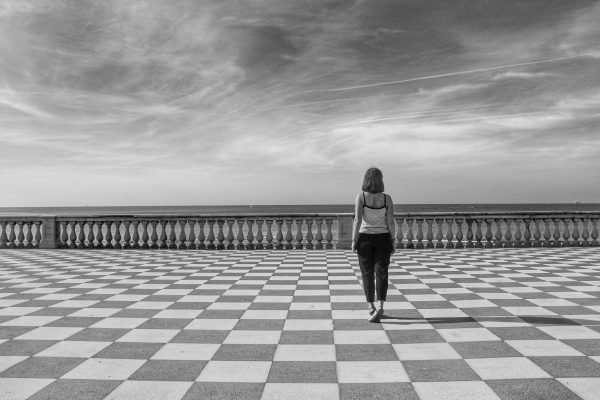 Val d'Orcia
I want to write just few sentences about this place because I will never find enough words to describe what I saw here. Even all those beautiful pictures are not enough to explain you how perfect this place is. Breathtaking landscapes and small villages. The best way to discover this region is by car, because it is impossible to visit all this places by bus or train. We drove around Tuscany maybe 600 km in one day to see all this beauty. From castles, thermal baths, infinite fields to perfect hills. Cappuccino and brioche alla nutella in Monteriggioni, tasting of pecorino in San Quirico d'Orcia, coffee break in Bagno Vignoni and infinity roads with churches and cypresses will bring you to Pienza. While you drive listen to some old good italian music and you will finish this trip with only four words: LA VITA È BELLA.