1.Bari
Bari is the capital of Puglia region, to feel the real spirit of the city just take a walk in the old part of the town and get lost in the narrow streets. Watching how the people are living there, or smell the lunch that they prepare in their houses, or simply eat some gelato and walk around. You must visit the Cathedral of San Nicola and also the Svevo Castel, and walk by the sea is also a must!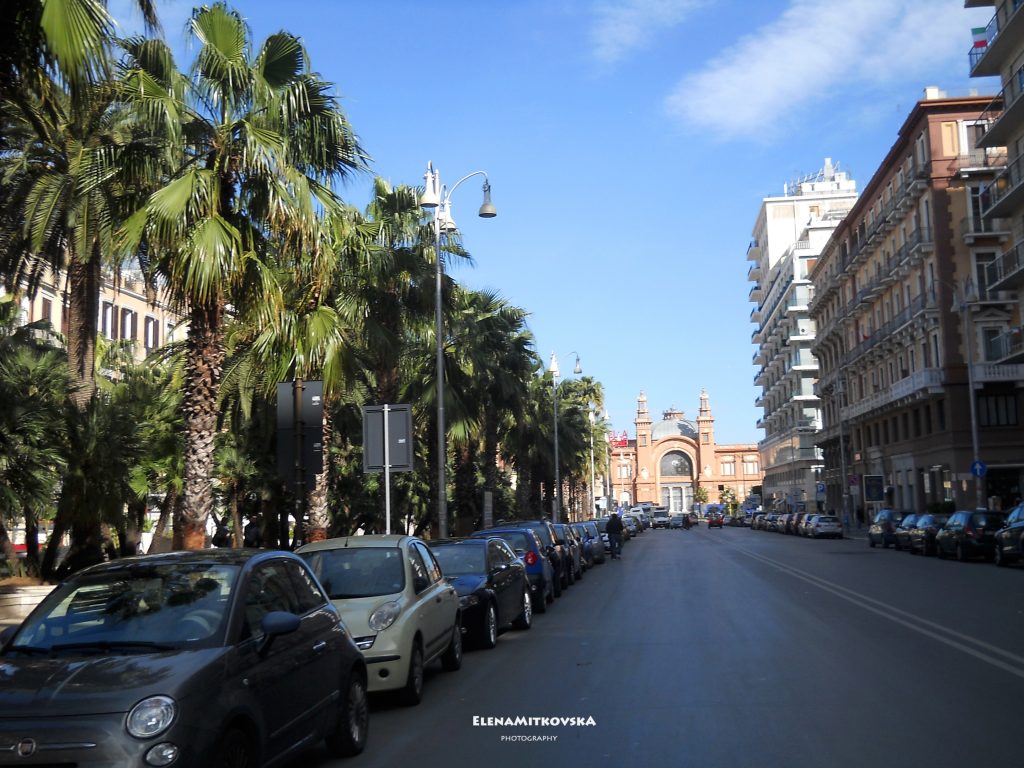 2.Polignano a mare
Polignano a mare  is a small city very near to Bari, only 30 min by train. Once arrived there, you will enjoy the sea and the local atmosphere. The old men seating on the squares and watching the kids playing football. Amazing panoramic views and nice restaurants to have some delicious lunch or dinner.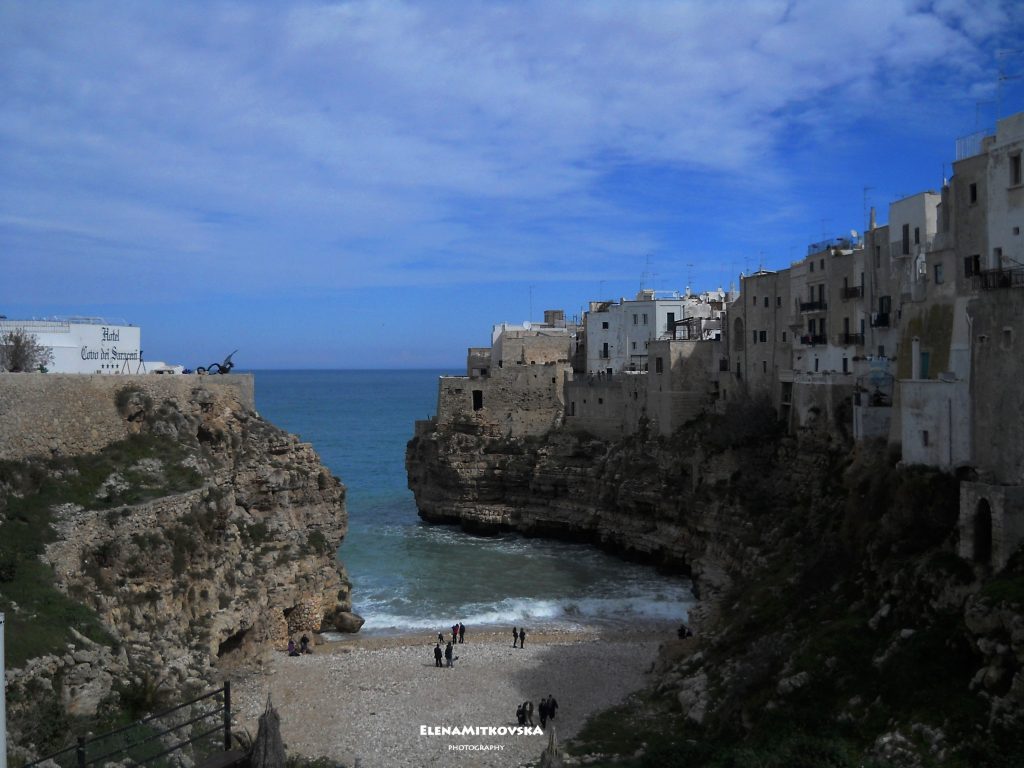 3.Ostuni
Ostuni or the White town it's another small town in Puglia. This town offers amazing panoramic views of the sea, narrow streets and white houses everywhere around you. Try to talk with the local people and maybe they will also invite you for a coffee in their homes. People from  this region and in general from the South of Italy are very friendly and kind.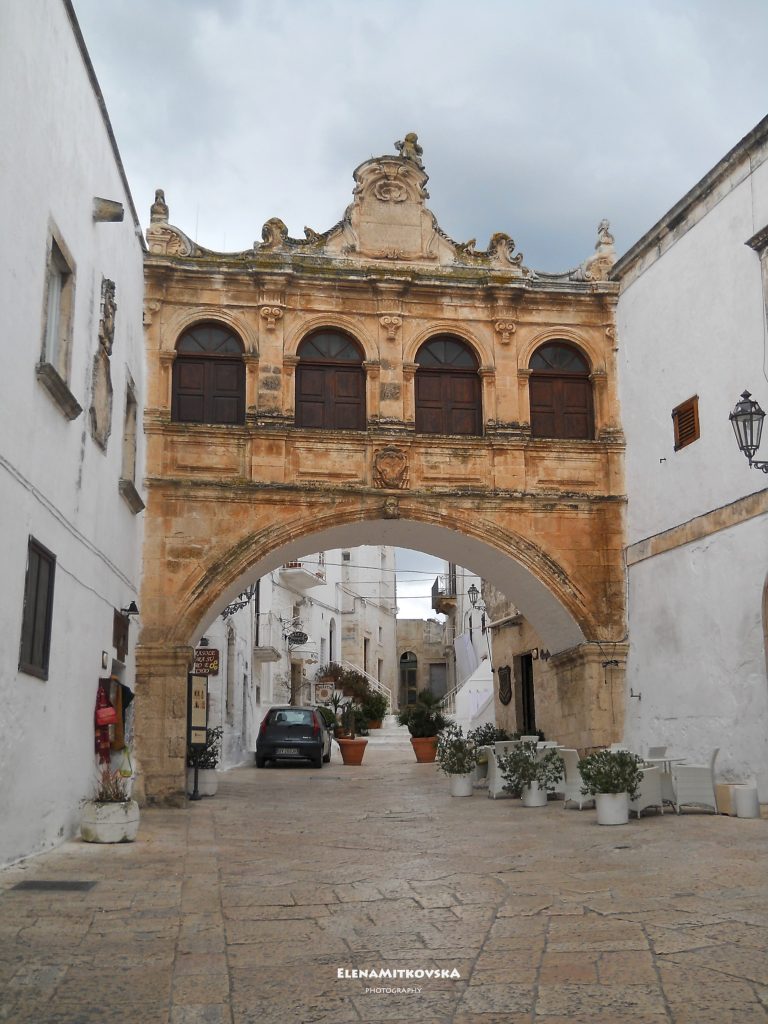 4.Lecce
After your visit of Ostuni, you can take a train that will bring you in the baroque town of Lecce. Here you can visit the old part of the town, the Amphitheater and the Cathedral. Also you must try some delicious food like "orecchiette alle cime di rapa" or "parmigiana pugliese". In Lecce you will find very good nightlife, there are plenty of bars and interesting events.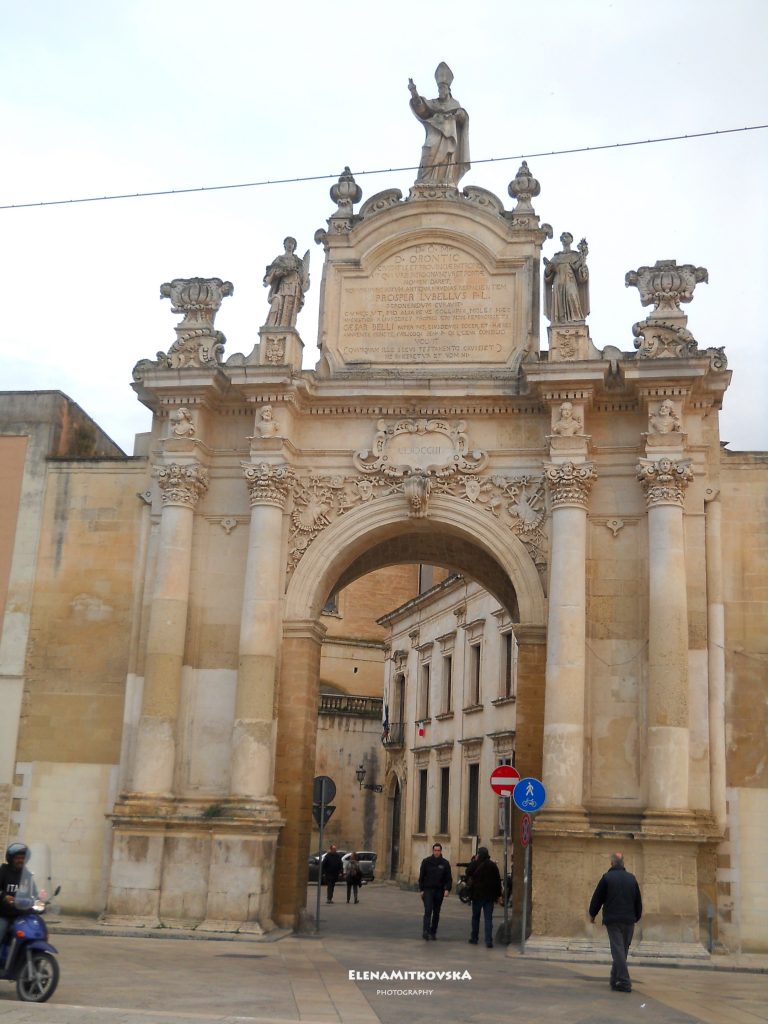 5.Alberobello
Alberobello is a small town protected by UNESCO, because of its unusual trulli houses (white conical roofed houses). Walking through this place you will feel like in a fairy tail, everything looks so small, beautiful and unusual. I suggest you to spend one night in some trullo so you can have a really unique experience.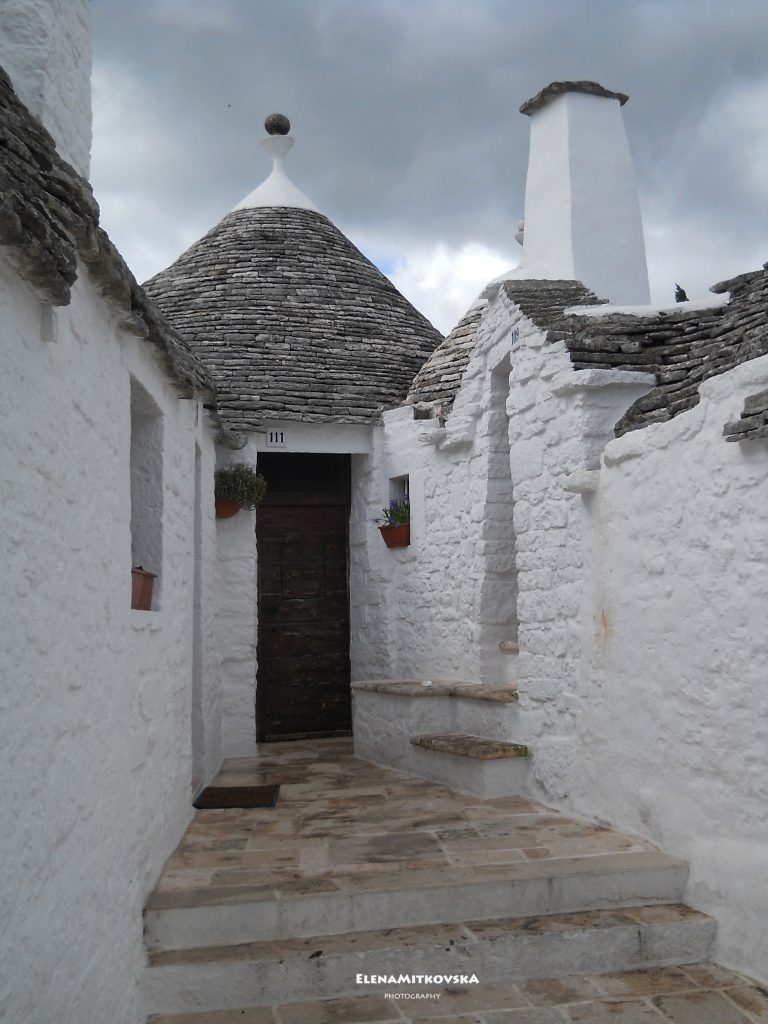 Next destination Rome