Are you traveling to Skopje soon and you are looking for a different Skopje travel guide? Then you should definitely read this post and I am sure that you will have a very unique stay in the capital of Macedonia.
Breakfast
Start your day with a traditional Macedonian breakfast (burek, banichka or gjevrek with yogurt) the breakfast here is salty and it is pretty heavy so be ready that here it is impossible to be on a diet 🙂
Architecture
After that heavy breakfast it is time to move around the city. I will suggest you to explore the architecture of Skopje. Try to find all the "brutalist" style of buildings around.
Once you arrive near the new railway station, you can go for a quick visit of the neighborhood of "Madzar maalo" (maalo in Macedonian language means neighborhood), one of the oldest in Skopje. Walking through the streets of Madzar maalo will make you feel like you went back in the past of the old Skopje. 
All the houses and the streets remember some old time and memories. There are still lot of houses with an authentic architecture. You can see how local people are living there and if you are lucky maybe you can find someone to tell you some interesting story from the past.
Lunch
During lunch time you can definitely move to the old part of Skopje and have a delicious lunch in one of the street restaurants there and feel the spirit of the old Bazaar. Try some of our traditional dishes. You can find the top 10 things to try in Macedonia here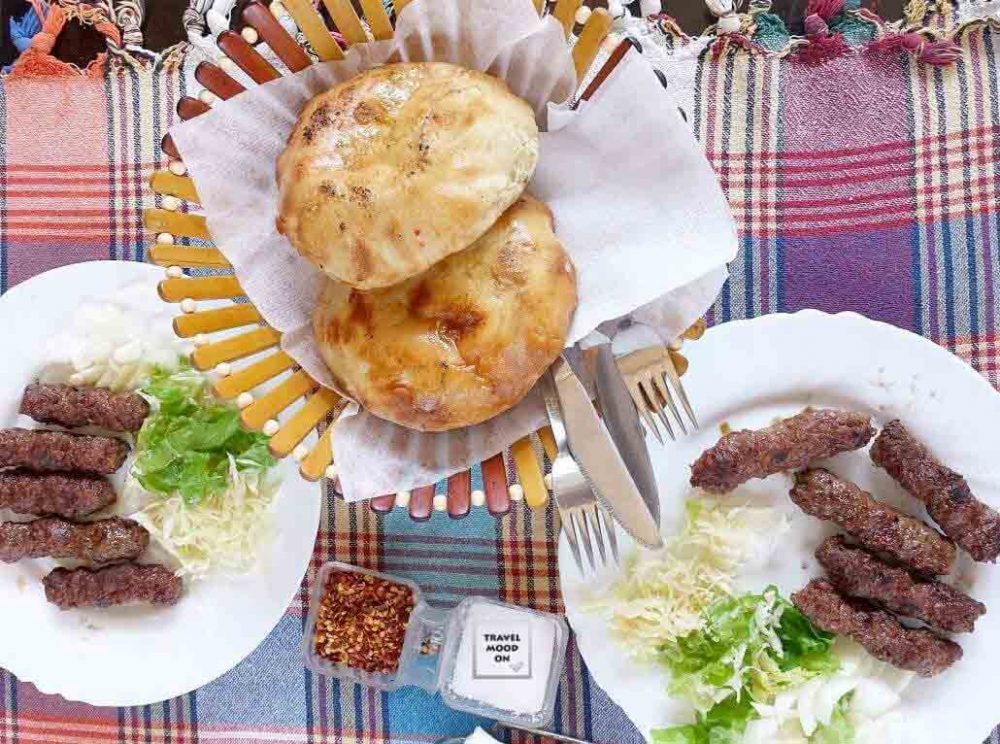 After lunch
Ok, after that Macedonian lunch I think that you will like to have a coffee in some nice part of Skopje. I will suggest you to visit the City Park. A huge green area where you can choose your place and just seat, relax and drink your coffee. In the park you can find lot of places where you can buy take away coffee or fresh juice or pop corns. Don't forget to take your book and your camera. My advice is to reach the second part of the park and seat there near the small lake.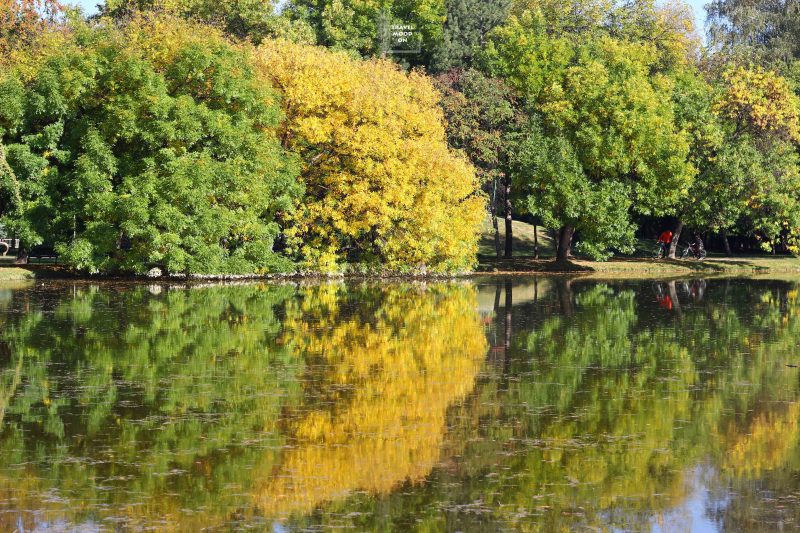 Bohemian neighborhood
Finish your day with an evening walk in the bohemian neighborhood of "Debar maalo". In the past this area was the meeting point between the artists. Today Debar maalo is full with traditional restaurants and different kind of bars. On Sundays most of the families are coming here for lunch and often it is very crowded. In the evening go for a beer in some of the bars and meet the locals, this is one of the favorite place of young Macedonians. I love this neighborhood especially in spring and summer, you can really feel the spirit of the city.
If this Skopje travel guide is not enough and you want something more or maybe you want your customized tour look here