Ho Chi Minh or as many people still call it with the old name of Saigon, with its 8 million inhabitants is the largest city in Vietnam. 8 million people plus two or three motorbikes per person and you will realize that there is a really big number of motorbikes and people. And indeed the city is known for having three times more motorbikes than residents.
I will use the name Saigon because it sounds better to me 🙂 Saigon is located in the southern part of Vietnam and it is one of the two cities that are most connected with international flights. So if you are traveling from Europe, you will land in Saigon or Hanoi.
We landed in Hanoi and decided to make the north-south tour. We visited Saigon almost at the end of our journey. We didn't have so many days to spend in Saigon, and we were really tired of traveling, so we decided to relax two days in Saigon and we weren't interested in visiting the main tourist attractions.
How to get there?
By plane from any national or international airport. From northern Vietnam you can also take a bus or plane. We flew from Da Nang to Saigon, the ticket was really cheap, about 30 euros, the flight takes only an hour, so you can save good time and nerves. Saigon also has a good location if you want to travel to Cambodia by bus. From there, several buses go to the Cambodian capital and to Siem Reap. But remember traveling around Southeast Asia sometimes is becoming mission impossible, for example it can happen to travel 500 km a whole day.
Where to stay?
We choose our hotel/hostel in the Backpacker Street. You can find more info on the following link for the hotel where we were staying and the price. But definitely this street was full with hotels and hostels, restaurants, travel agencies, bars, markets, everything was walking distance and we really liked it.
What to see?
As I said before, we decided to have a more relaxed time in Saigon, so we skipped a lot of touristic sights like the Binh Tay Market, the War Museum, the Jade Emperor Pagoda, Central Post Office and Notre Dame Cathedral, yes you heard well, Notre Dame cathedral and we are not in Paris. In Saigon you will notice a very big French influence, especially in architecture, all because in the past Saigon was a French colony.
Now I will tell you what we managed to see in Saigon. The park Binh Quoi 1 – a very nice garden little bit away from the city and far away from the chaos and the crowds, surrounded by greenery and lots of lotuses.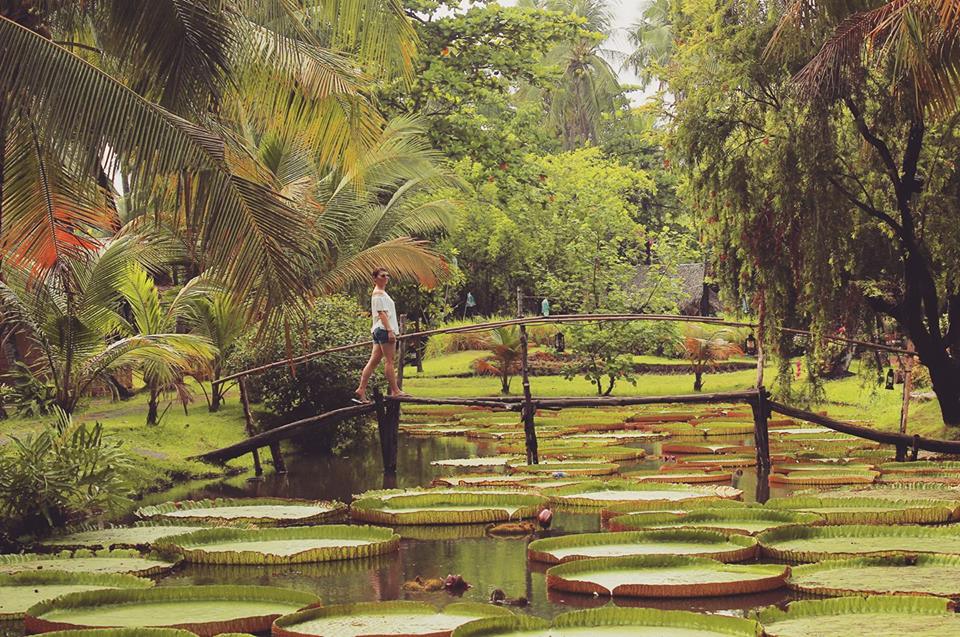 We visited the local shopping and narrow streets where you can go for massage, manicure or pedicure at night for a really symbolic price. In Saigon there is also a very good nightlife, a big choice of restaurants, coffees, bars and night clubs. We decided to spend the night on one rooftop bar with a beautiful view of the city – The View Rooftop bar, the place is nice and there is no need for reservation and dress code, and also the prices are very normal.
The second day in Saigon I booked a tour to visit the Mekong Delta. Definitely one of the tours you must do when in Saigon. Mekong is also the largest river passing through Southeast Asia. And only hundred kilometers from Saigon, you can see the delta where people are still doing their everyday trade and they are still living there.
The prices for one-day organized tours going and coming back to Saigon start from $17 up. Depending on which places you choose to see, whether you want to be in a large or smaller group etc.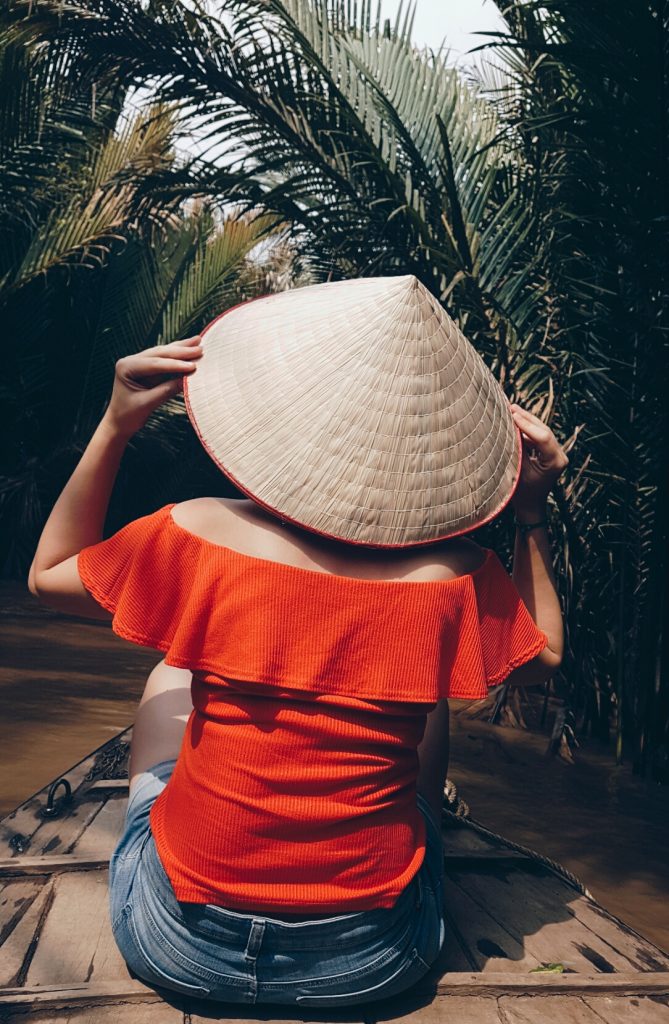 BONUS TIP: if you have more days available, spend one night in the city of Ben Tre or Can Tho. These towns are located a little further along the Mekong Delta and from there it is easier to see most of the delta and to visit also the floating markets. With the tour from Saigon, you only reach the first (read the most touristic) pace called My Tho (a beautiful lady). From there you will sit down on small boats across the jungle along the river, then you will stop for a tasting of snake wine and coconut caramels. The tour was quite touristic, but unfortunately all agencies offer the same tour.