In this post I will suggest you my top 5 Macedonian vegetarian and vegan dishes from  traditional food that you must try
Have you ever heard that traveling in the Balkans sometimes can be difficult especially for vegan people? Maybe yes, but not in Macedonia. In Macedonia you will find vegan or vegetarian version of almost all traditional Macedonian dishes. 
1.Baked beans – (baked in the oven with some spices and paprika). Probably we have the best baked beans in the region. Even some of our neighbors will confirm that 🙂 You can find this dish in almost all of the restaurants.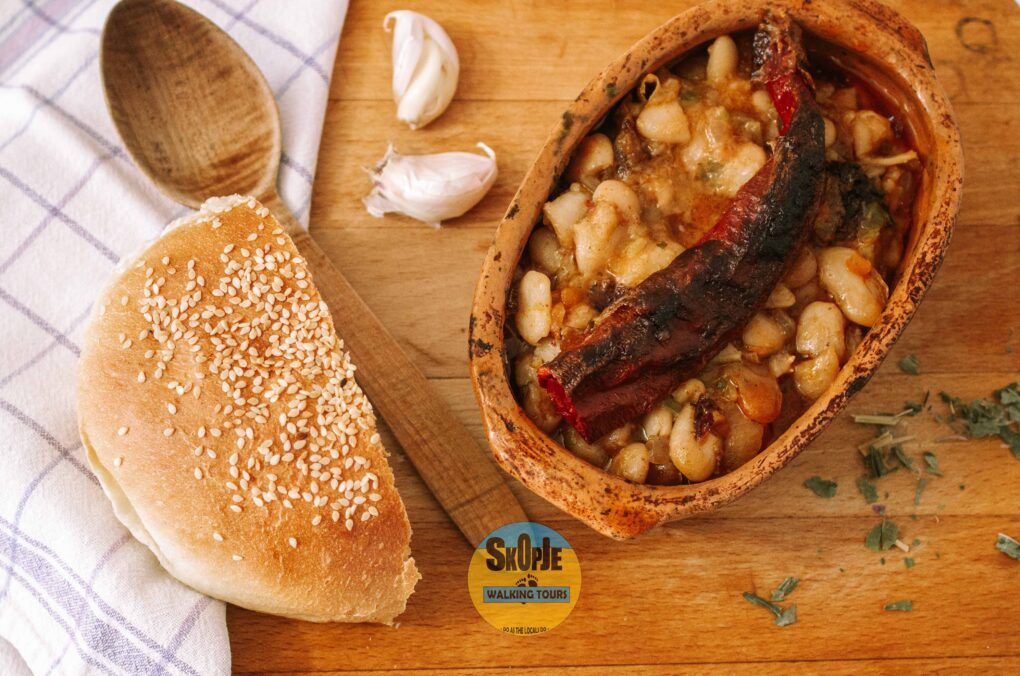 2. Turli tava – mix of different kind of vegetables, baked in a pot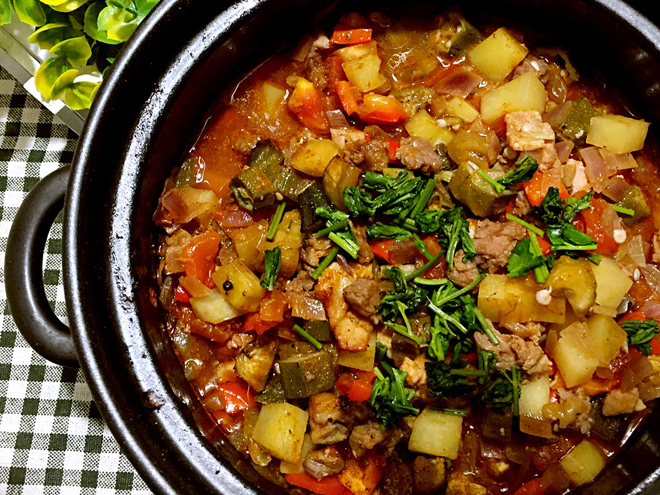 3. Sarma – the original version of this dish is with meat, but there is the vegan/vegetarian one only with rice, wrapped in cabbage leaves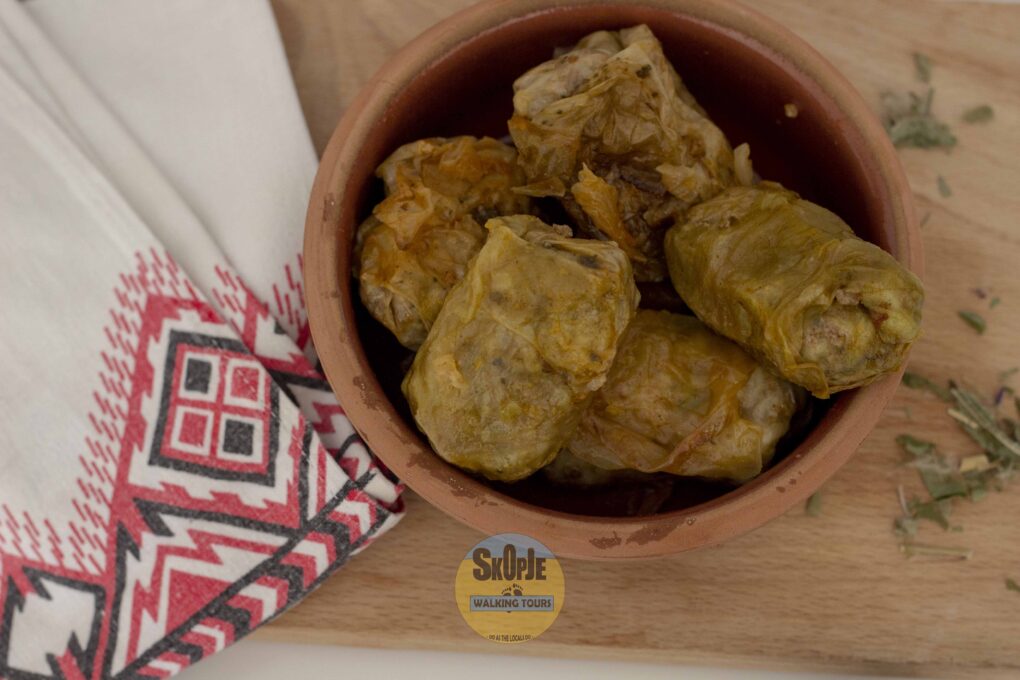 4. Ajvar  – is a pepper sause made from red peppers. It may also contain eggplant and chili peppers. We usually eat ajvar with bread and white cheese, but you can try ajvar, bread and olives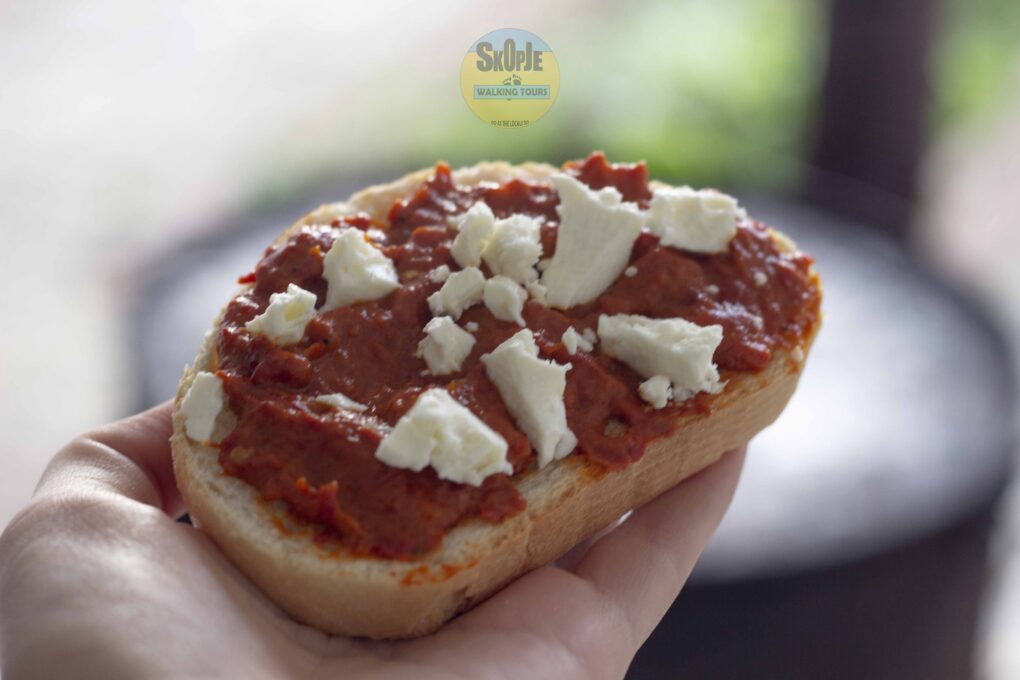 5. Shopska salad – the famous shopska salad is made with cucumbers, tomatoes and onions. there is also white cheese at the top, for vegans it can be made without cheese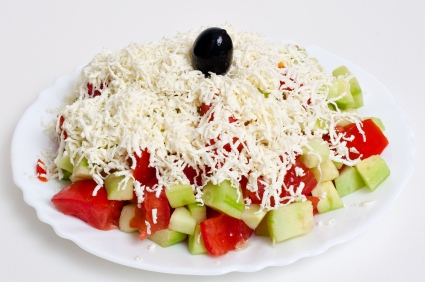 After your tasty lunch in Skopje, you can go for a walk around the city, read this post to find out how to explore the city like a local